Clash between rebel groups in Colombia leave 10 dead, claims human rights official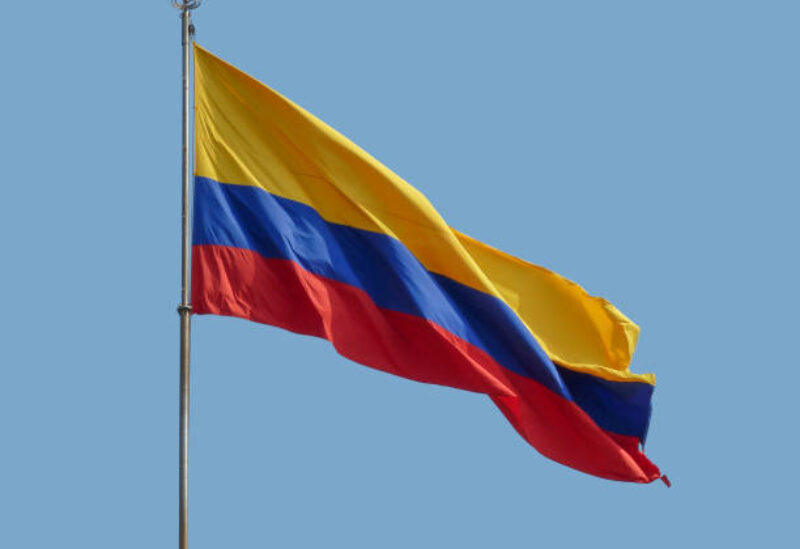 Human Rights Watch said on Wednesday, that a recent clash between the armed rebel groups in Colombia near the Venezuelan border claimed the lives of at least 10 people. According to AFP, a researcher with the international rights group, Juan Pappier, on his Twitter wrote, "The information we have received reports at least 10 deaths in the department of Arauca as a result of clashes between the ELN (National Liberation Army) and the dissidents of FARC."
The fights come after both rebel groups ELN and FARC, rejected the 2016 historic peace agreement and have been engaged in bloody conflicts, and also denied the recent truce announced by the government of the new President Gustavo Petro.
The office of the ombudsman in Colombia, however, only reported about the discovery of several bodies of men killed, but did not specify the exact number of fatalities. It stated that the violence took place on Monday and Wednesday in northern Colombia in Puerto Rondo.
Petro, the country's first leftist leader on New Year's Eve announced a 'temporary truce' between the country's five largest armed groups including the ELN from January 01 to 30.
However, ELN denying all such claims said that it had not made any such measures, forcing the government to take back its declaration, implying a reversal of hopes for an end to the clashes that continued despite the '2016 peace agreement.'
As per reports, peace talks between the ELN and the government might resume later this month in Mexico City.
Fights between the armed groups last year killed almost 50 people.