Clash erupts at funeral of Arab in Israel's Lod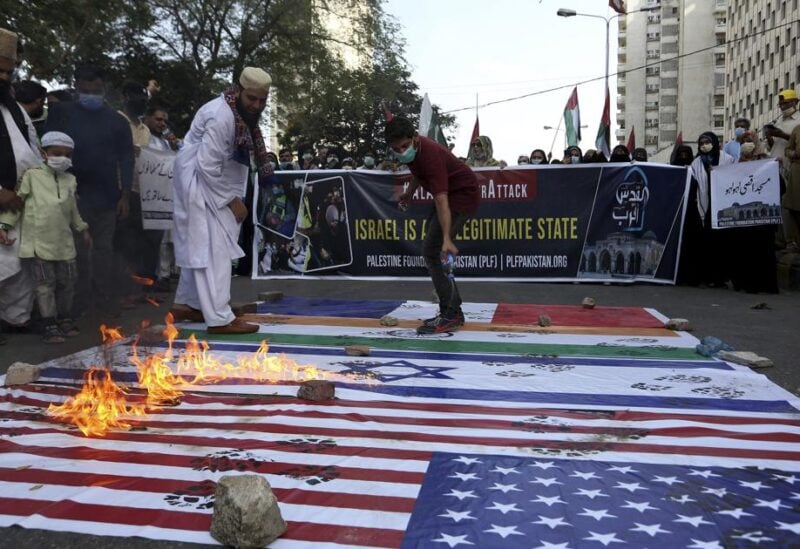 JERUSALEM: The Latest on confrontations between Israelis and Palestinians, sparked by weeks of tensions in contested Jerusalem and as Israel has signaled it's widening its military campaign:
JERUSALEM — Israeli police have fired tear gas and stun grenades after mourners started throwing stones at officers during the funeral of an Arab man allegedly killed by a Jewish resident in central Israel.
The shooting early on Tuesday in Lod came at a time of heightened tensions following weeks of unrest at a contested holy site in Jerusalem and heavy fighting between Israel and Hamas militants in the Gaza Strip. The fighting has spilled over into Israel's Arab sector, with protests taking place in dozens of communities across the country.
Thousands of people took part in the funeral in Lod. Police said two officers were injured and a patrol car was set on fire.
Israeli police have arrested three people suspected of involvement in the shooting.