Clashes Erupt on Outskirts of Libya's Misrata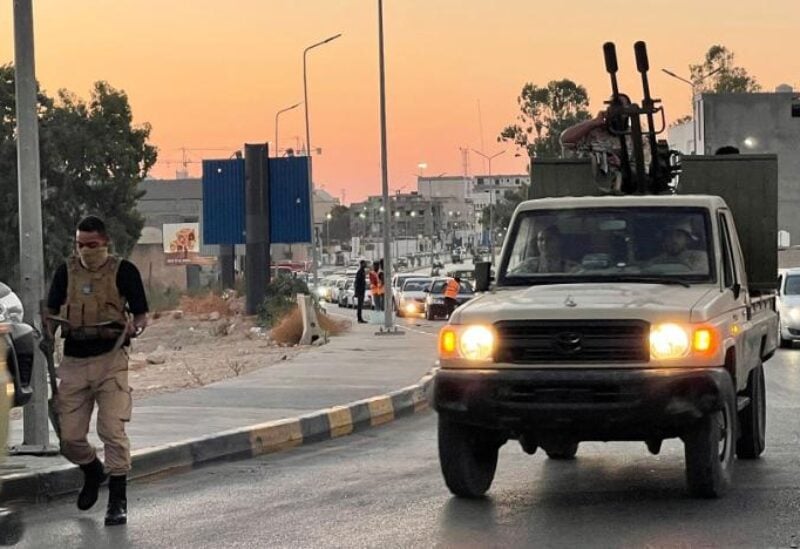 Armed clashes erupted on Saturday on the outskirts of the Libyan city of Misrata between rival factions near the junction of the main coastal highway leading to Tripoli.
Rival forces allied to the two main sides in a political standoff over control of the Libyan government have mobilized in the city in recent days, according to residents.
Clashes on Friday between militias loyal to the rival governments killed at least 13 people in the country's capital, Tripoli.
Libya is in a political stalemate between two rival sets of authorities. The divisions have sparked several incidents of violence in Tripoli in recent months.
The country's plan to transition to an elected government fell through after an interim administration based in Tripoli, headed by Prime Minister Abdul Hamid al-Dbeibah, failed to hold elections last year.
Dbeibah was meant to share executive power with the Presidential Council in Tripoli until an elected government could take over. The postponement drove aground yearslong UN-led attempts to usher in a more democratic future and bring the country's war to an end.
Dbeibah has refused to step down since then, raising questions over his mandate.
In response, the country's east-based lawmakers have elected a rival prime minister, Fathi Bashagha, a powerful former interior minister who is now operating a separate administration out of the city of Sirte. An attempt in May by Bashagha to install his government in Tripoli also ended in clashes that killed one, after which he withdrew.