Clashes erupt on outskirts of Libya's Misrata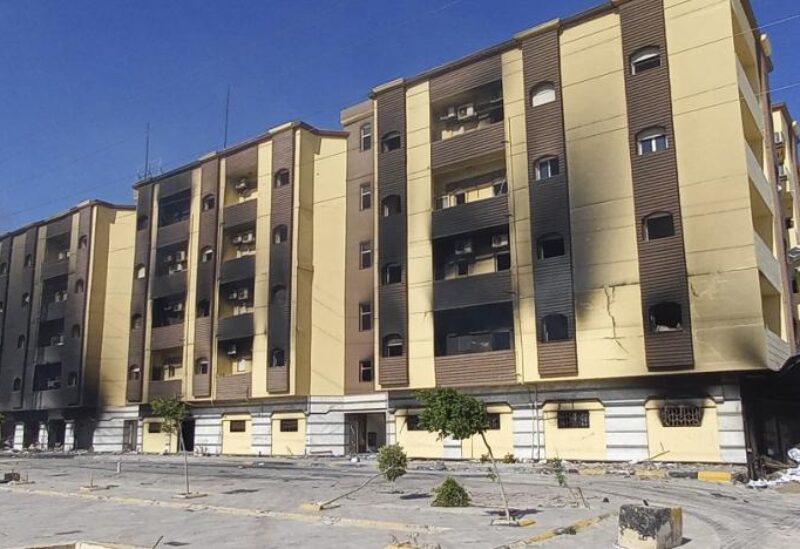 Clashes erupted between rival factions on the outskirts of the Libyan city of Misrata on Saturday, before being halted by the intervention of another armed force.
The cause of the clashes near the junction of the main coastal highway leading to Tripoli was not immediately clear.
It was also not clear if there was any connection to the mobilisation in recent days of Misrata-based forces aligned with the two main sides in a wider political standoff over control of the Libyan government.