Climate change: Chile, Argentina face scorching heat wave in middle of winter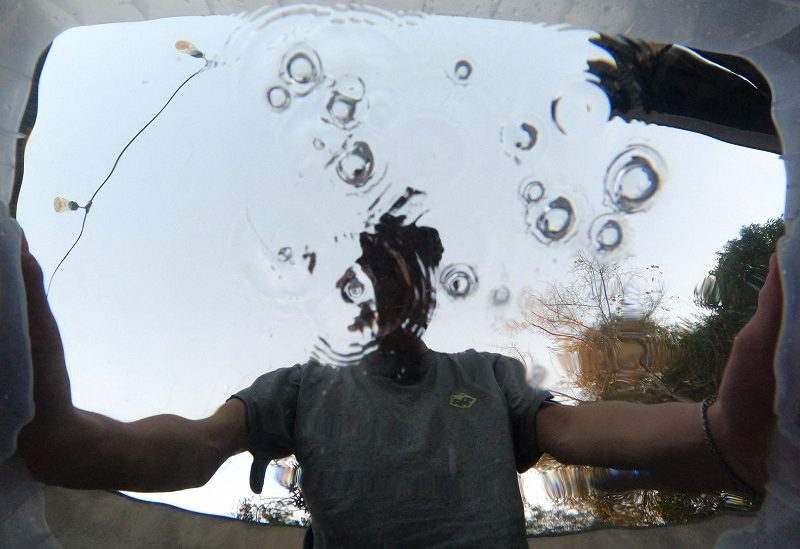 Chile and Argentina, among other Latin American countries, are currently facing unusually high temperatures that resemble those typically seen in the northern hemisphere during summer. However, this is occurring during their winter season, which is an unusual weather pattern.
A Chilean meteorologist expert Cristobal Torres in conversation with AFP said that the mountain town of Vicuna recorded 37 degrees for the first time in 70 years. Additionally, the capital city Santiago recorded 24 degrees Celsius and is likely to register similar temperatures on Thursday and Friday.
One of the most significant impacts of hot temperatures in Chile was on snowpacks in the mountains, a vital water source in the country's capital.
Meanwhile, in Argentina's Buenos Aires, the temperature exceeded 30 degrees Celsius on August 1, the highest, the National Meteorological Service reported. The usual capital in the city at this time varies between 9 degrees and 18 degrees Celsius.
Several parts across Uruguay also recorded temperatures near 30 degrees on Wednesday.
Chile's Environment Minister Miasa Rojas, a climatologist explained that the sudden change in the climate is due to global warming and the El Nino phenomenon.
"What we are experiencing is the combination of two phenomena: a global warming trend due to climate change plus the El Nino phenomenon." He added that once the El Nino phenomenon ends, the weather should also stop being this extreme.
An El Nino phenomenon is a climate pattern which describes the increased Pacific Ocean temperatures, causing rainfall, floods and avalanches in western South America as well as heat waves.