Climate change in focus as Australia's parliament opens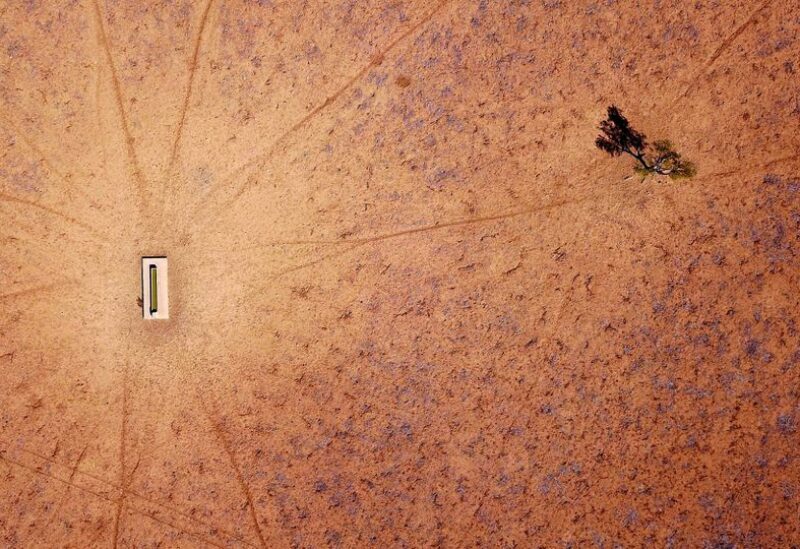 Australia's parliament convened in Canberra on Tuesday for the first time since Labor took control in an election that also saw the Greens party win a record number of seats, underlining Australians' worry about climate change as bushfires and floods worsened.
Australian Prime Minister Anthony Albanese said his administration, which has a majority in the lower house, would submit 18 bills, including a climate change measure that would establish a 43 percent reduction in emissions target by 2030, which the prior conservative Liberal government rejected.
To carry the measure through the upper chamber, Labor will require the backing of the Greens, who possess 12 Senate seats, as well as at least one independent.
Greens leader Adam Bandt is in talks with the government and stated on Tuesday that the 43 percent objective was "weak," and that Labor had set it predicated on maintaining coal-fired power plants in the grid.
Nonetheless, the Greens preferred to "improve and approve" the law, and had requested that phrasing be adjusted so that the 43 percent aim is a floor rather than a ceiling, he said in an ABC radio interview.