Coalition: 125 Houthis Killed Near Yemen's Marib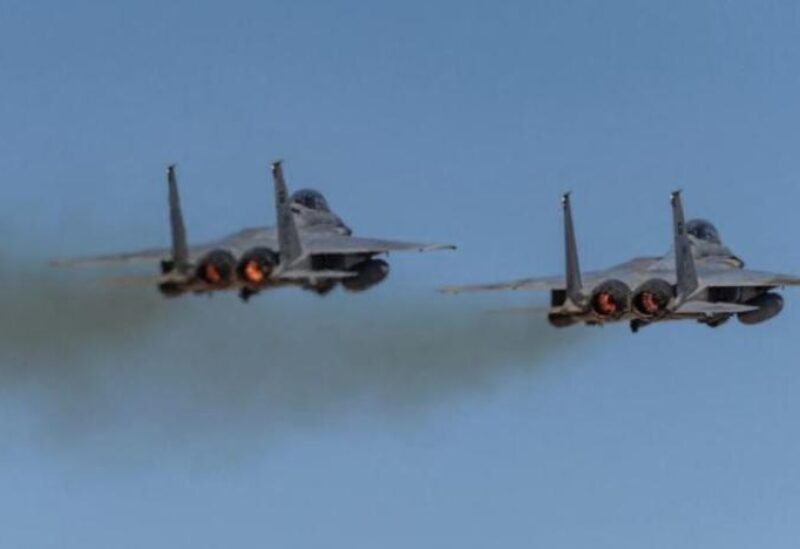 The Coalition to Restore Legitimacy in Yemen announced Thursday a new death toll of 125 Houthi militias in its latest strikes around Marib.
The Coalition said the insurgents were killed in "22 operations targeting vehicles and militia members" over the previous 24 hours, the Saudi state news agency (SPA) reported.
According to the Coalition, the operations took place in Sirwah to the east of Marib city and Al-Bayda province to the south and also destroyed 14 military vehicles.
Earlier on Thursday, the Coalition said it conducted "airstrikes on legitimate military targets in Sanaa and Saada (in the north) including sites for ballistic missiles, drones and weapons depots" belonging to the Houthis.