Coalition foils Houthi attack on oil tankers, destroys explosive-laden boats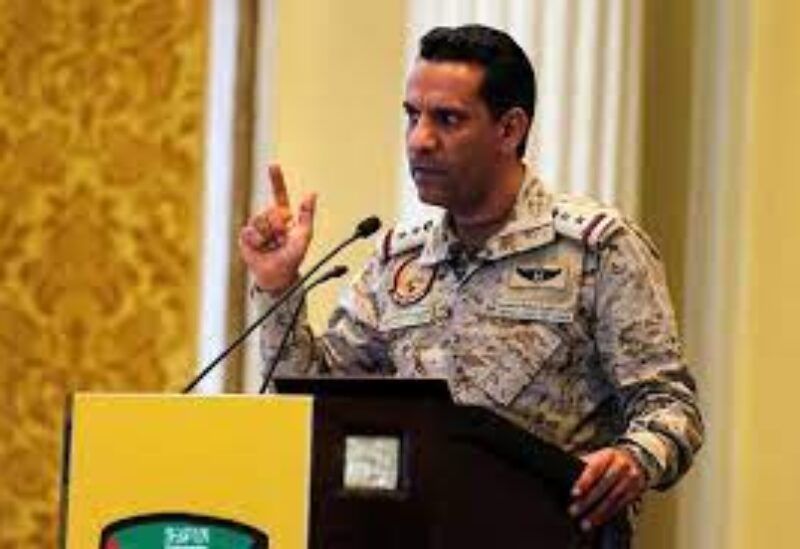 Two explosive-laden boats were destroyed on Wednesday by Coalition to Restore Legitimacy in Yemen, which the Houthis were planning to use in attacks on oil tankers in the south of the Red Sea, Saudi Press Agency reported.
Earlier, the Iran-backed Houthis have been strongly criticized for striking civilian facilities in Saudi Arabia and intensifying military operations in Yemen as the UN special envoy for Yemen proposed a humanitarian truce during the holy month of Ramadan.
Yemen's government officials, human rights activists, journalists and the public have slammed the Houthis for torpedoing the current peace efforts by the UN and Gulf Cooperation Council to reach a peaceful settlement to end the war.
Last week, the Gulf bloc invited warring factions in Yemen, including the Houthis, for peace talks under its aegis in Riyadh, a step that revived hopes of finding an end to the country's aggravating humanitarian crisis.
The Houthis quickly turned down the offer, launching deadly cross-border strikes on Saudi Arabia and escalating attacks on government-controlled areas in Yemen.