Coalition forces destroy 9 Houthi weapons storage in Sanaa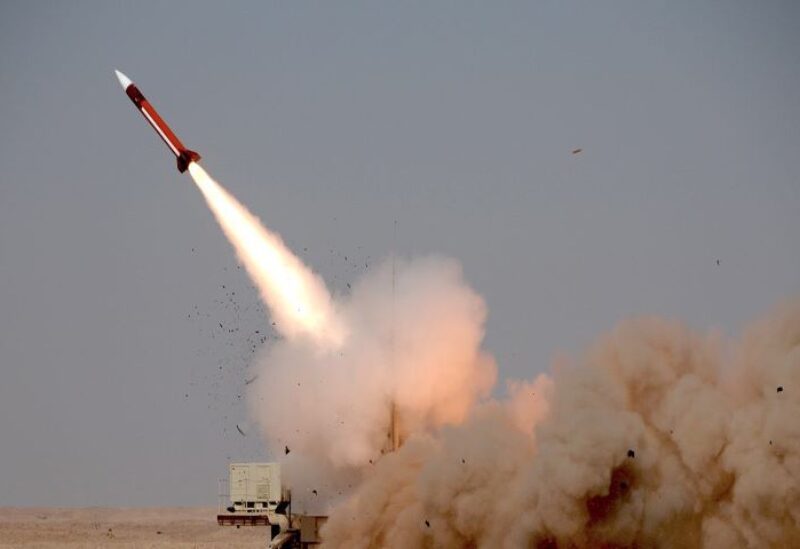 After the Houthis were earlier warned to remove weapons being kept at a populated area, Arab coalition forces have started carrying out air strikes to destroy Houthi weapons at a camp in the Yemeni capital, Sanaa, early on Friday, the alliance said.
Houthi supporters managed to relocate the weapons to the Al-Tashreefat camp as the deadline approached, but coalition forces spotted them and took necessary action, Al-Ekhbariyah tweeted.
The coalition destroyed 9 weapons storage at the camp where the weapons were transferred, the news channel said.
The air strikes followed the seizure of a huge cache of weapons by the US Navy from a fishing boat believed to be bound for Yemen on Monday.
The boat, believed to have sailed from Iran, was intercepted by US Navy patrols in the northern reaches of the Arabian Sea off Oman and Pakistan.
Sailors boarded the vessel and found 1,400 Kalashnikov-style rifles and 226,600 rounds of ammunition, as well five Yemeni crew members, the US Navy said.
Iran is believed to be supporting the Houthi militia in Yemen in their bid to seize control of the poor nation south of Saudi Arabia.
Since 2015 after a coalition of Arab states led by Saudi Arabia came to the aid of the Yemeni government, Houthis have relentlessly launched missile, rocket and drone attacks on civilian centers in Yemen and Saudi Arabia.