Coalition helps evacuate African migrants from Houthi-controlled Sanaa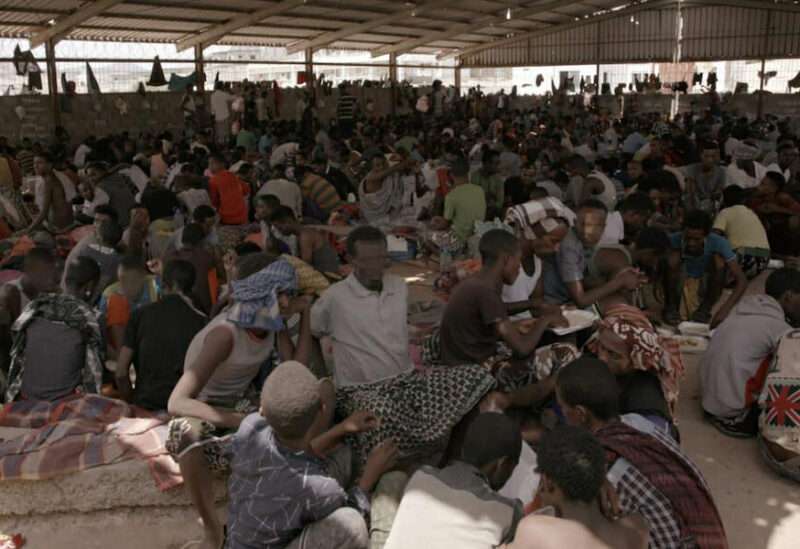 The Arab Coalition said Tuesday it has facilitated the evacuation of 160 African migrants from Houthi-controlled Sanaa.
The bloc's spokesman said the transfer of migrants was carried out in collaboration with the United Nations and in coordination with the legitimate Yemeni government.
The coalition said the Houthis committed grave violations against African migrants in Yemen.
The news comes as survivors of a Houthi migrant camp fire that killed scores of mostly Ethiopian immigrants spoke of their ordeal under detention in Sanaa.
The migrants said they were told to say their "final prayers" before Houthi militia men launched projectiles into the detention center, according to a report by Human Rights Watch released Tuesday.