Colombia court orders penalties for president, cites national park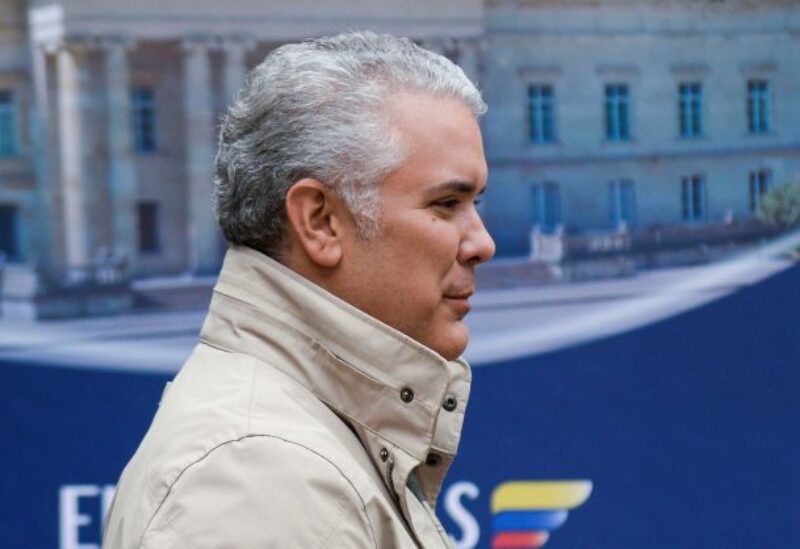 Colombian President Ivan Duque has been punished and placed under house arrest for five days, according to a court judgement issued on Saturday, citing the Andean country's leader's failure to comply with a prior ruling that required him to preserve a national park.
According to experts, the court's ruling in Ibague, Colombia's Tolima province's capital, has little possibility of being followed out. Colombia's president can only be charged, investigated, and tried by a special legislative commission appointed by the country's congress.
The superior court of Ibague declared Duque in contempt of court for failing to implement steps to safeguard the Los Nevados national park as directed by Colombia's Supreme Court in 2020.
The court also imposed a $4,000 punishment on the president and ordered him to form a special unit of police or military personnel to assist with conservation efforts in the park.