Colombia unions to hold mass marches, violence worse overnight in Bogota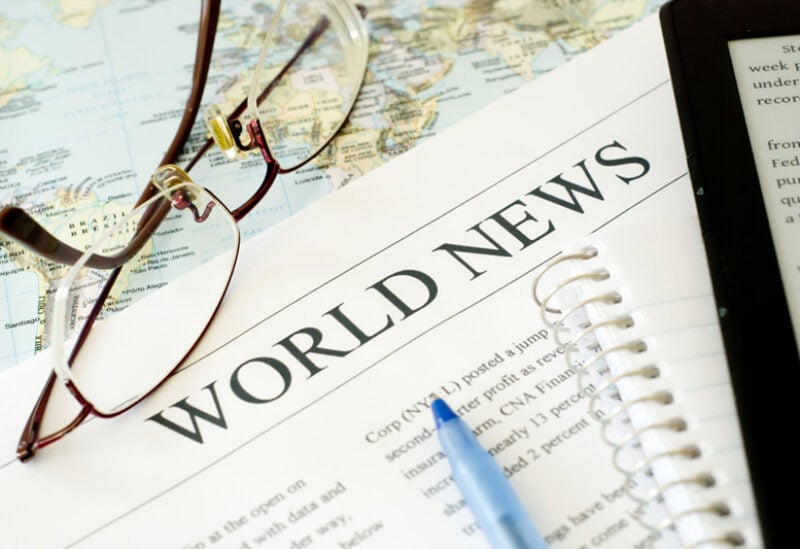 Colombian unions were set to hold mass marches around the country on Wednesday to mark an eighth day of ongoing antigovernmental protests, after violence worsened overnight in capital Bogota.
The protests, originally called in opposition to a now-canceled tax reform plan, have morphed into a demand for action to tackle poverty, police violence reported by demonstrators and other issues.
Demonstrations and lawmaker opposition led to the reform's withdrawal and the resignation of the finance minister, as well as international warnings about police violence.
Wednesday's demonstrators are demanding universal basic income, the retraction of a health reform plan and the disbanding of the ESMAD riot police.