Colombian children found alive in jungle weeks after plane crash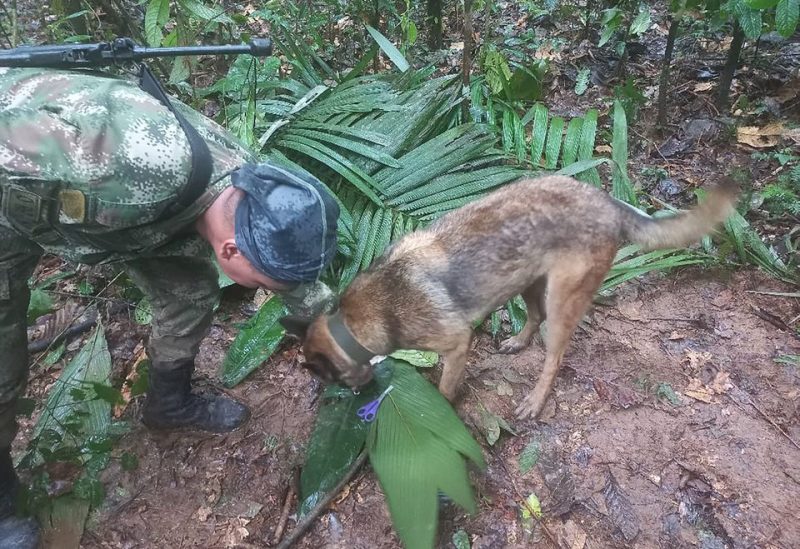 President Gustavo Petro stated on Wednesday that four youngsters from an Indigenous village in Colombia were discovered alive in the country's south more than two weeks after the plane they were traveling in crashed in dense forest.
The youngsters were recovered in the deep forest of Colombia's Caqueta province by members of the military, firemen, and civil aviation authority personnel.
The Cessna 206 was transporting seven passengers on a flight between Araracuara, in Amazonas province, and San Jose del Guaviare, in Guaviare province, when it filed a mayday call due to engine failure in the early hours of May 1.
"After arduous searching by our military, we have found alive the four children who went missing after a plane crash in Guaviare. A joy for the country," Petro said in a message via Twitter.
Three adults, including the pilot, died as a result of the crash and their bodies were found inside the plane. The four children, aged 13, 9 and 4, as well as an 11-month-old baby, survived the impact.
Preliminary information from the civil aviation authority, which coordinated the rescue efforts, suggests the children escaped the plane and set off into the rainforest to find help.