Colombians head to polls in divisive presidential election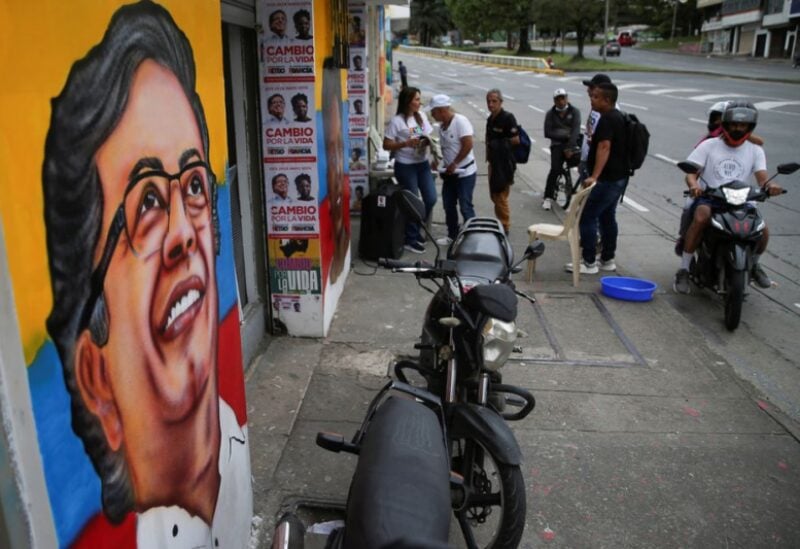 Colombians will vote on a new president on Sunday, choosing between a former rebel offering huge social programs, a center-right contender warning against a leftist economic model, and an eccentric business entrepreneur.
Gustavo Petro, a Marxist former mayor of Bogota and member of the M-19 guerrilla organization who is now a senator, routinely leads opinion surveys with roughly 40% support, 10 points less than what he would need to capture the president without a second round in June.
Federico Gutierrez, the center-right former mayor of Medellin, is his primary opponent, with roughly 25% support.
Rodolfo Hernandez, a construction mogul and former mayor of Bucaramanga, is polling third in the six-way contest, with roughly 20% support.
After candidates frequently voiced worries about anomalies during the March parliamentary elections, which electoral authorities classified as procedural mistakes, the country's Registrar has claimed there is no likelihood of electoral fraud.
Polls will be open from 8 a.m. to 4 p.m. local time (2100 GMT). Officials have stated that they anticipate findings within four hours.