Colombia's Petro names new finance minister in cabinet reshuffle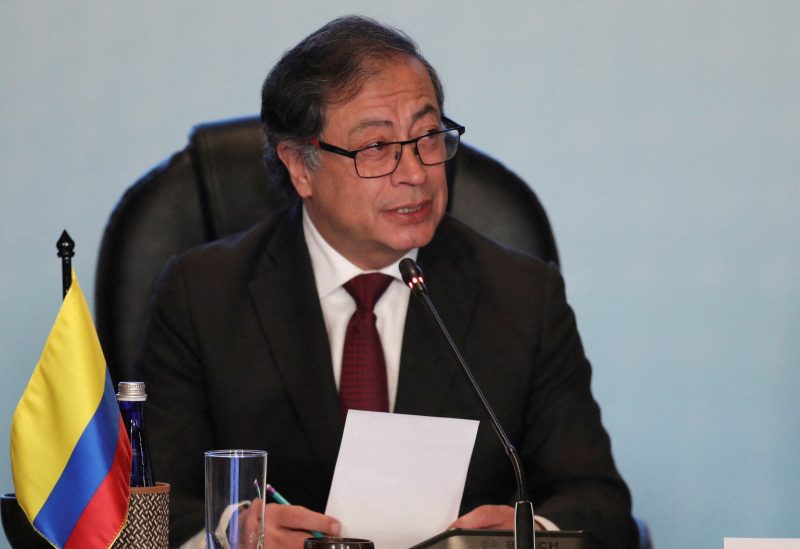 In a Cabinet change on Wednesday, Colombian President Gustavo Petro nominated Ricardo Bonilla as the finance minister amid market concern over the retention of former minister Jose Antonio Ocampo.
Petro asked for resignations from all of his Cabinet late on Tuesday after a debate on a health reform was abandoned by the lower house because the necessary quorum was not reached.
The reshuffle prompted a fall in the peso, stock market and domestic Treasury bonds, but analysts said an end to the coalition may mean less radical reforms and more stability for businesses.
Ocampo, a longtime public figure who is on public service leave from his job at Columbia University, had been seen as a stabilizing force by the market and guided the approval of an ambitious tax reform last year by congress.