Comic actor Leslie Jordan, 67, killed in Hollywood car accident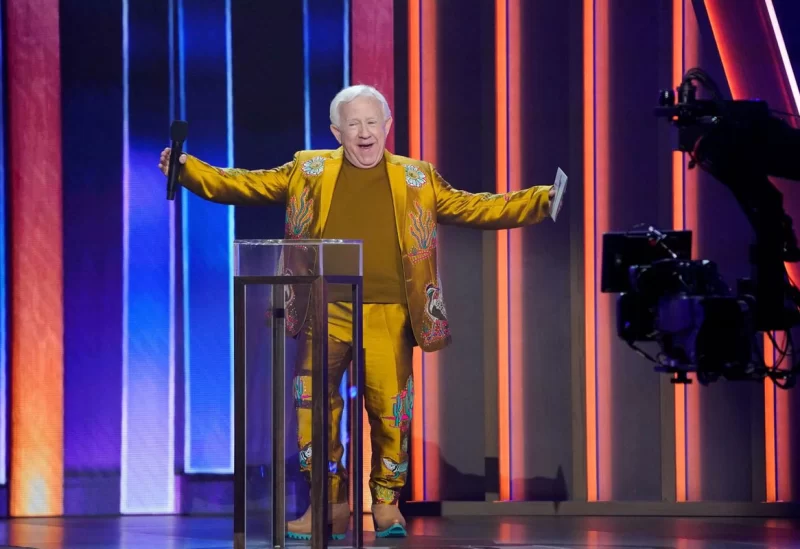 Comic actor Leslie Jordan, a prime-time Emmy winner for his role on the hit sitcom "Will & Grace" and a social media sensation during the COVID-19 pandemic, died on Monday in a car crash while driving to work in Hollywood, a spokesperson said. He was 67.
Jordan apparently suffered an unspecified "medical issue" at the wheel of his car, and the vehicle struck the side of a building on his way to the Warner Bros studio set of the Fox television series "Call Me Kat," according to his agent, Don LeClair. He was pronounced dead at the scene.