Conflict in Middle East could escalate, U.S. officials warn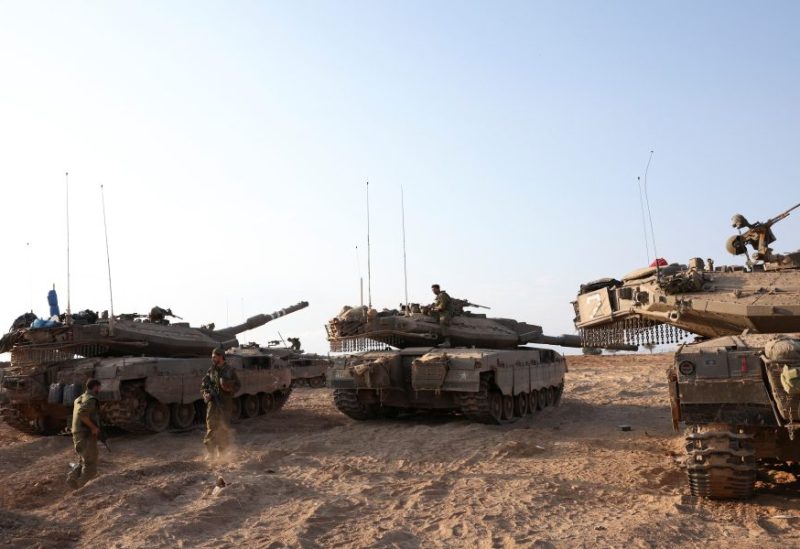 Top U.S. officials expressed concern on Sunday that the battle between Israel and the militant group Hamas could spread to other parts of the Middle East as Hezbollah or Iran would target Israel's northern region.
As Israeli forces get ready for an anticipated ground assault on the small, highly populated enclave, American officials also claim that they are working to assure that Palestinians trapped in the Gaza Strip have access to food, water, and shelter.
Israel has unleashed a ferocious bombing campaign over Gaza in retaliation for unprecedented attacks inside Israel by Hamas eight days ago that killed some 1,300 Israelis, mostly civilians. Gaza authorities say more than 2,200 people have been killed there, a quarter of them children.
Iran has spoken of "far reaching consequences" if Israel's "war crimes and genocide" are not stopped. The message came late on Saturday after Axios reported that Tehran had told Israel – in a message sent via the U.N. – that it would have to respond if Israel carries out its expected ground offensive.
White House national security adviser Jake Sullivan told U.S. broadcaster CBS that "there is a risk of an escalation of this conflict, the opening of a second front in the north and, of course, Iran's involvement."
The comments were echoed by White House National Security Council spokesman John Kirby, who told Fox News that the White House was worried about "a potential escalation or a widening of this conflict."