Congo and Rwanda to meet for talks amid tensions over rebels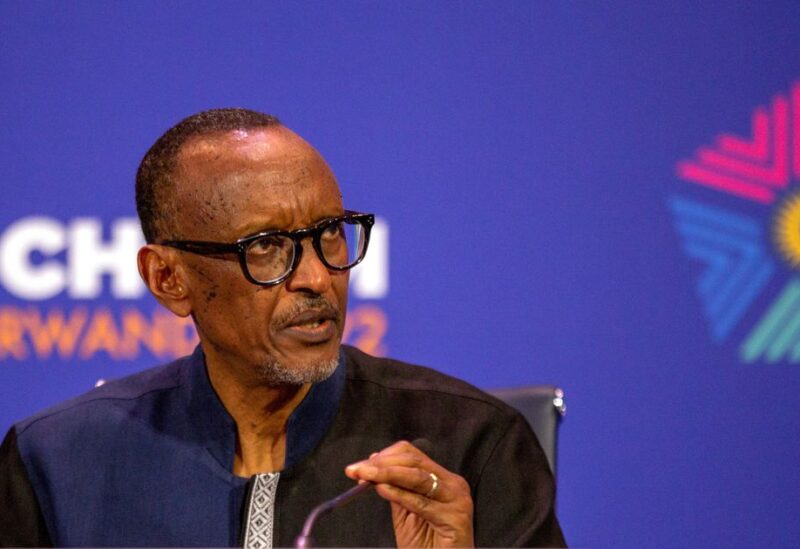 President Felix Tshisekedi of the Democratic Republic of the Congo will visit Rwandan colleague Paul Kagame for discussions in Angola this week, authorities announced on Monday.
There were no specifics on what they would talk about, but the neighbors have been at odds diplomatically since a wave of attacks in eastern Congo by the M23 rebel group, which Kinshasa accuses Kigali of supporting.
Rwanda denies aiding the militants and, in turn, accuses Congo of fighting with insurgents, sparking worries of further violence in the area.
Rwanda accuses the Congolese army of shooting into Rwandan territory and fighting alongside the FDLR, an armed organization commanded by ethnic Hutus who left Rwanda during the 1994 genocide.
Recent military attempts to halt the violence have failed, and in some cases have backfired, according to security analysts and human rights groups.
Despite billions of dollars spent on one of the UN's largest peacekeeping missions, more than 120 rebel groups continue to operate throughout broad swaths of east Congo nearly two decades after the central African country's civil conflicts were declared over.