COP27 delivers climate fund breakthrough at cost of progress on emissions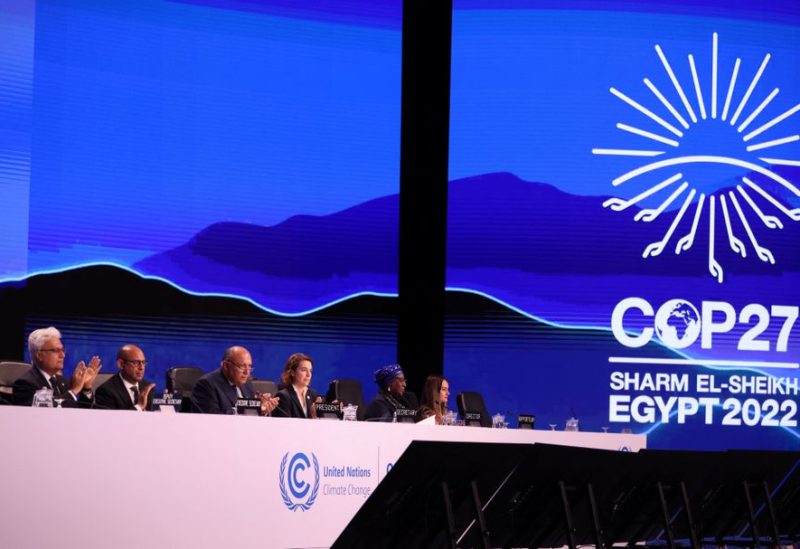 On Sunday, nations reached a difficult agreement to establish a fund to aid impoverished nations suffering from climate disasters. Many, however, criticized the agreement's lack of ambition in addressing the emissions that cause these disasters.
The agreement was largely praised as a victory for addressing the disastrous effects that climate change is already having on vulnerable nations. However, many nations claimed they felt under pressure to abandon stricter commitments to keep global warming to 1.5 degrees Celsius in order for the historic agreement on the loss and damage fund to be implemented.
Delegates – worn out after intense, overnight negotiations – made no objections as Egypt's COP27 President Sameh Shoukry rattled through the final agenda items and gavelled the deal through.
Despite having no agreement for a stronger commitment to the 1.5 C goal set in the 2015 Paris Agreement, "we went with what the agreement was here because we want to stand with the most vulnerable," Germany's climate secretary Jennifer Morgan, visibly shaken, told Reuters.
When asked by Reuters whether the goal of stronger climate-fighting ambition had been compromised for the deal, Mexico's chief climate negotiator Camila Zepeda summed up the mood among exhausted negotiators.