Court finds FBI misused surveillance tool on Jan. 6 suspects, protesters, donors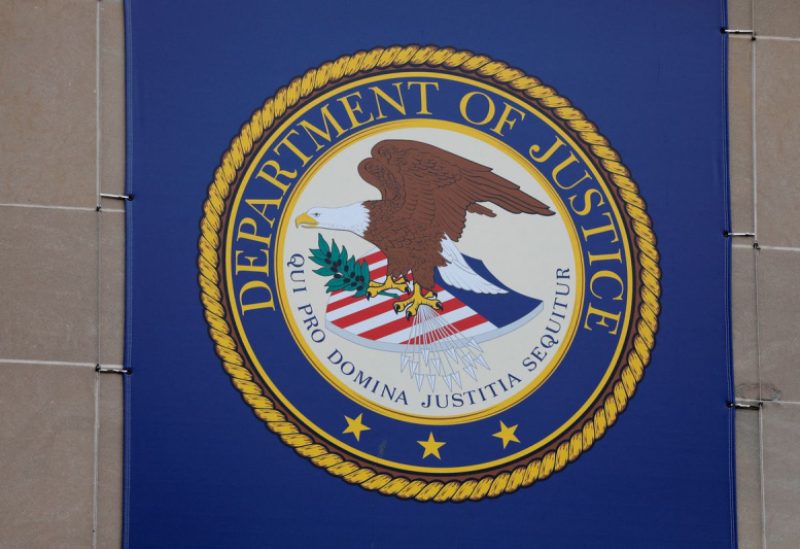 The FBI routinely abused a monitoring tool while looking for information about suspects in the Jan. 6 riots, crime victims, contributors, and people detained at rallies following the death of Geroge Floyd, according to US media sources.
A recently revealed redacted court document that said the digital tool had been abused more than 278,000 times described the offenses.
The FBI did not follow their standards and obtained information despite it not having any "analytical, investigative or evidentiary purpose," it said.
The Foreign Intelligence Surveillance Court demanded the FBI address the problems. FBI officials said they have taken corrective measures.