Covid-19 booster shots now available at walk-in clinics in Abu Dhabi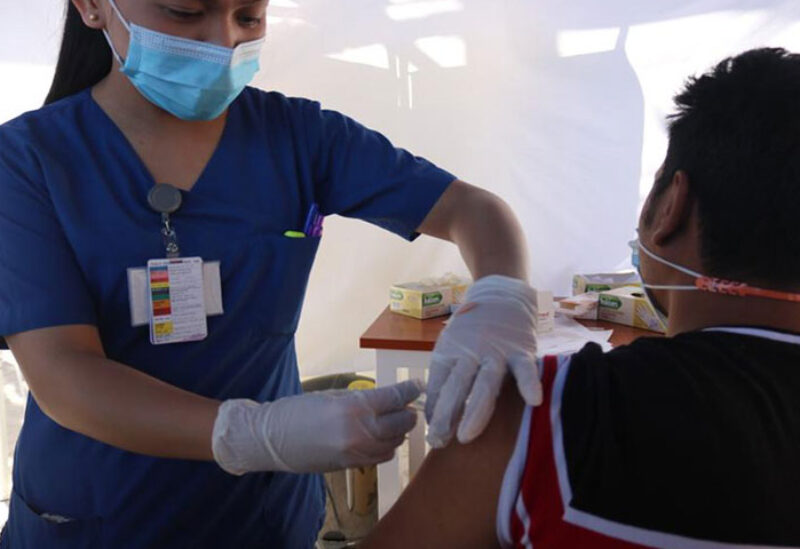 Booster shots of the Sinopharm vaccine are now available on a walk-in basis at health clinics in Abu Dhabi.
The Department of Health – Abu Dhabi said in an announcement on Twitter that in order to qualify, people must have received their second dose more than six months ago.
Abu Dhabi has more than 100 vaccination centers offering the third dose across the emirate.
The Sinopharm vaccine was authorized for general public use on December 9, meaning many people who have received it will be eligible for the extra dose from the end of next month.
It was initially announced that priority will be given to the elderly and those with chronic illnesses.
Meanwhile, on Friday, the Abu Dhabi Department of Health announced that the Pfizer-BioNTech vaccine would also be made available on a walk-in basis at more than 100 vaccination centers across the emirate. The jab is available for all unvaccinated citizens and residents aged 12 and above.
Despite the ready availability of both Sinopharm and Pfizer-BioNTech in the UAE, health officials do not recommend mixing doses of the vaccine because there is not enough data about the safety of the practice.
The UAE currently has the highest rate of vaccination in the world, with more than 78 percent of its eligible population have been vaccinated – at a rate of 127.8 doses per 100 people.