COVID-19: EU threatens to block jab exports to UK and other countries with high vaccination rates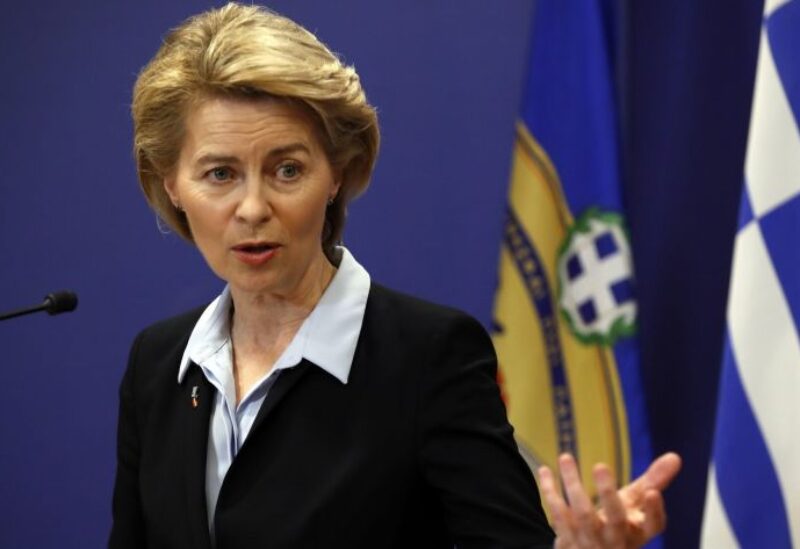 European Commission President Ursula von der Leyen has threatened to block vaccine exports to the UK and other countries with markedly higher rollouts of coronavirus jabs.
It has decided not to approve vaccines on an emergency basis, as the UK's regulator – the Medicines and Healthcare Regulatory Agency (MHRA) – has done.
With the EU facing a third wave of the coronavirus pandemic and less than a tenth of its population vaccinated, Ms von der Leyen accused AstraZeneca – which helped develop the Oxford University vaccine – of having "underproduced and underdelivered" to the bloc.
Advertisement
She warned she was "ready to use whatever tool we need" to ensure "Europe gets its fair share".
"We are in the crisis of the century," she told a news briefing.