COVID-19 kills more than 4,000 Indians amid clamor for vaccines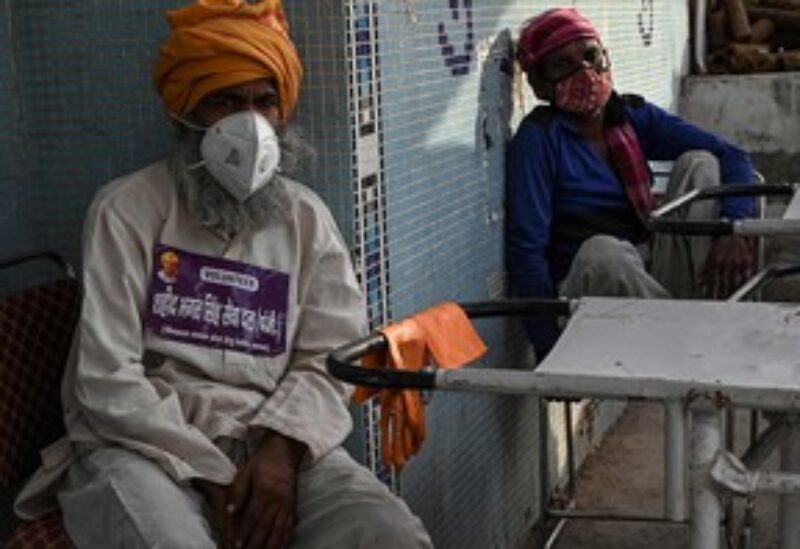 India recorded more than 4,000 COVID-19 deaths for a second straight day on Thursday as infections stayed below 400,000, and extended the interval between doses of the AstraZeneca vaccine to up to 16 weeks amid a dire shortage of shots in the country.
Experts remain unsure when numbers will peak and concern is growing about the transmissibility of the variant that is driving infections in India and spreading worldwide.
Bhramar Mukherjee, a professor of epidemiology at the University of Michigan, said most models had predicted a peak this week and that the country could be seeing signs of that trend.