COVID-19: Multiple variants dominate the world. What will happen next?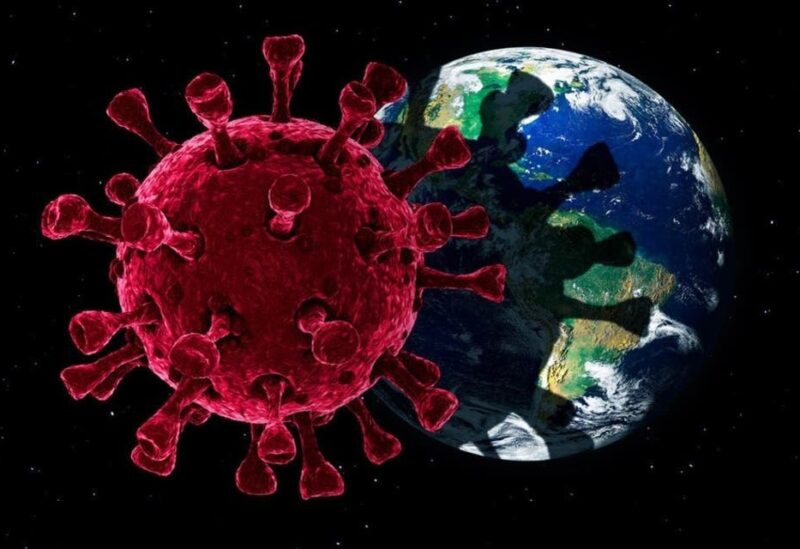 For the first time, New variants of COVID-19 have been detected in India, which led the health department of India's southern state Maharashtra to raise an alert over coronavirus (COVID-19) cases that may increase after the detection of new variants like BA.2.3.20 and BQ.1 reported from the state.
Health officials in the country are also concerned and have cautioned people as cases are expected to rise especially during the winter and the festive season.
The Maharashtra health department noted that the new XBB variant of coronavirus has a growth advantage over BA.2.75 and has immune evasive properties.
The bulletin said: "Some experts are predicting a rise in the coming winter season, especially in the festive environment. In WGS (whole genome sequencing), the proportion of BA.2.75 has decreased to 76 per cent from 95 per cent."
The variants are fueling cases globally. In some countries, including the United Kingdom, Germany and the United States, some are emerging as a strain responsible for maximum cases, especially BQ.1.
The US Centers for Disease Control and Prevention (CDC) noted that the BQ.1 and BQ.1.1 infections were currently 11 per cent of the country's caseload across the nation in the week ending October 15. Less than a month ago, the pair were in just 1 per cent of cases. The steep rise is concerning the experts.