COVID-19 with omicron isn't 'same disease,' Oxford scientist says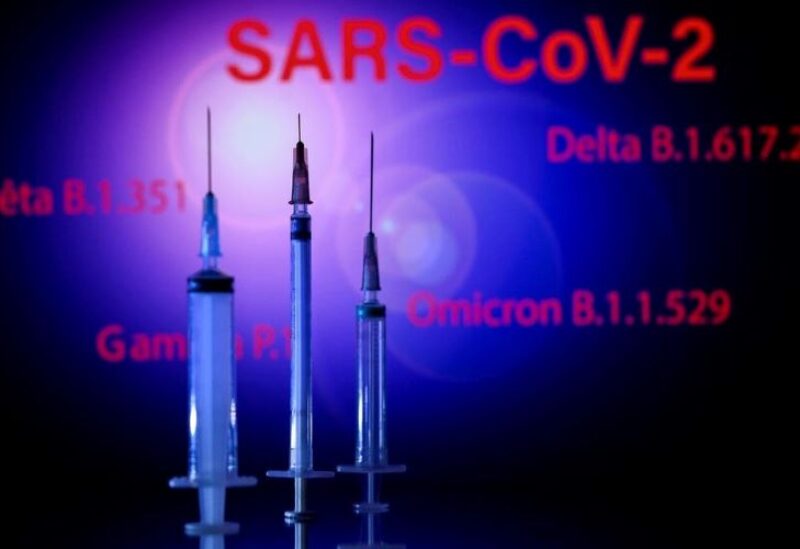 The omicron variety that's sweeping the world isn't "the same sickness we were witnessing a year ago," according to a University of Oxford immunologist, bolstering claims about the strain's milder nature.
According to John Bell, regius professor of medicine at Oxford, who spoke on BBC Radio 4's Today program, the strain identified towards the end of November appears to be less severe, and even those who do end up in the hospital spend less time there.
"In my opinion, the horrible pictures that we witnessed a year ago — critical care units being filled, many of people dying early — that is now history, and I believe we should be confident that that is likely to continue," Bell added.
Bell's remarks come after the UK government stated that harsher COVID-19 limitations will not be implemented in England before the end of the year.
Infections have increased by more than a quarter of a million in the last week, putting Prime Minister Boris Johnson under pressure to act. Sajid Javid, the Health Secretary, said late Monday that he is watching the newest statistics and asked people to be cautious, particularly during New Year's celebrations.