Covid masks not mandatory in UK schools from tomorrow, says Boris Johnson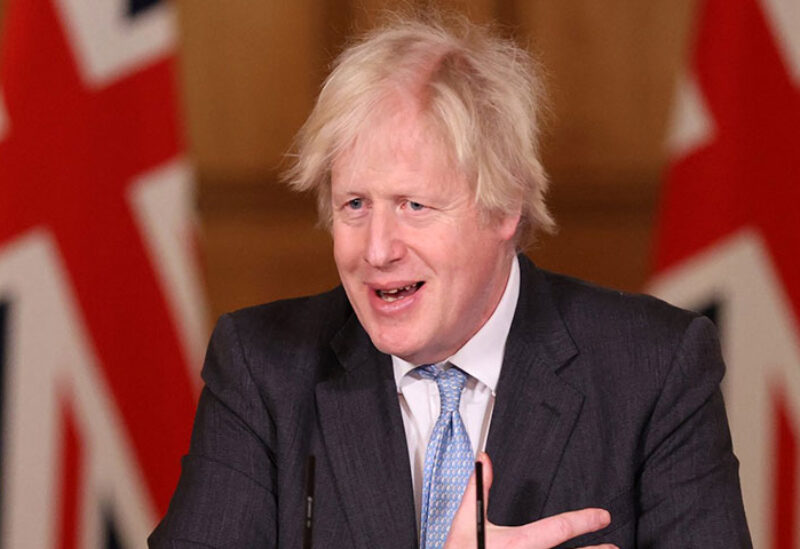 Plan B Covid restrictions will be lifted and switch back to Plan A, announced UK Prime Minister Boris Johnson on Wednesday, saying that Covid masks will not be mandatory in UK schools from Thursday onwards.
Additionally, he said that Covid isolation period would reduce to 5 days from Monday (January 24). However, he warned that Omicron variant of coronavirus was not mild and those not vaccinated should especially take care.
Johnson also told the British parliament that people would not have to wear masks in closed spaces, while working from home or provide vaccination proof while entering public spaces such as nightclubs.