Crashed reconnaissance drone in Poland belonged to US army: Ministry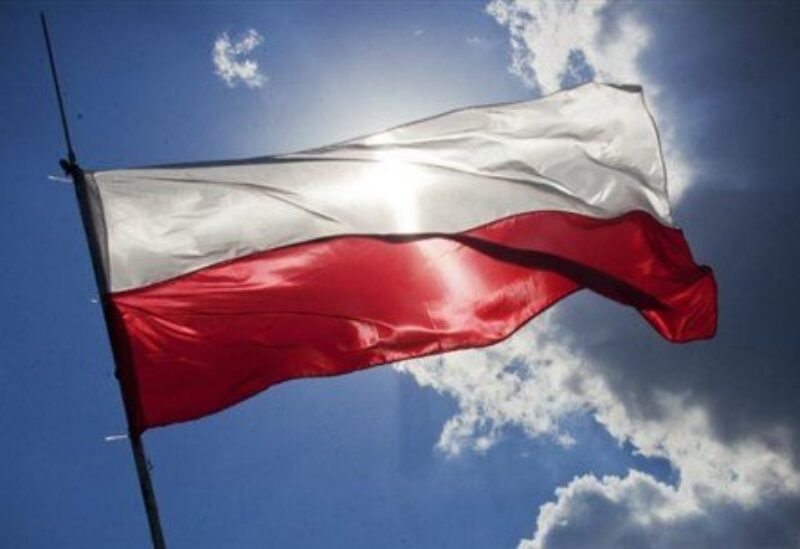 The Polish defense ministry revealed that a military reconnaissance drone, which crashed in southwestern Poland on Tuesday, was actually being operated by US soldiers for a training flight.
Private radio RMF reported earlier that a drone was found in woods near the village of Trzebien, southern Poland, after a passer-by called emergency services to say he had seen an object crashing in the area.
"Information obtained shows that during a training flight by US soldiers, contact with the drone was lost and it then fell into a forest area," the defense ministry wrote in an emailed response to Reuters questions.
all the latest headlines follow our Google News channel online or via the app.
"No one was hurt, and there is no damage as a result of the incident… The drone was taken over by the American side, which owns the drone."
NATO member Poland is on alert for infractions of its airspace as war rages in neighboring Ukraine after incidents in November and December in which missiles landed on its territory.