Crescent moon sighted, Eid Al-Fitr to start Friday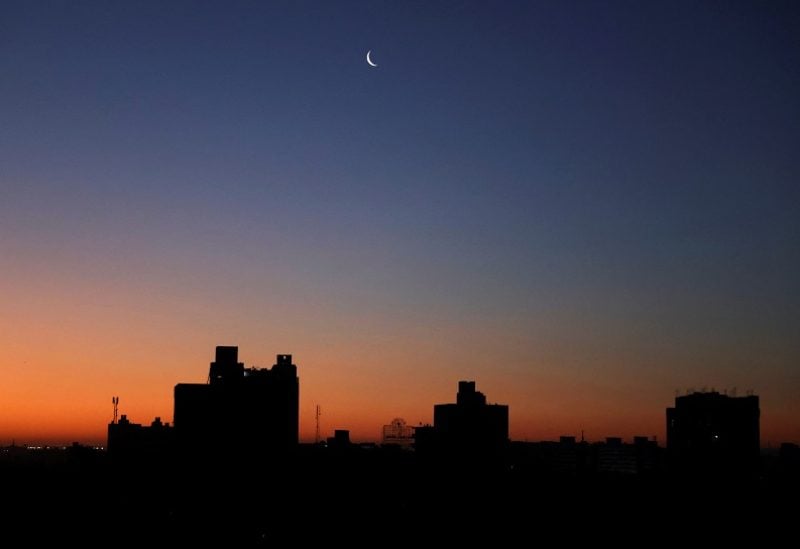 According to an Al Arabiya reporter, The Shawwal crescent was spotted in Tamir, Saudi Arabia on Thursday, meaning the first day of Eid Al-Fitr will be on Friday, April 21.
The first day of Eid al-Fitr will begin on Friday, April 21, following the sighting of the crescent moon in Saudi Arabia at the Tamir observatory, Al Arabiya reported.
Eid al-Fitr celebrations follow the end of Ramadan which lasts 29 or 30 days based on when the crescent moon is sighted.
Muslims follow a lunar calendar consisting of 12 months in a year of 354 or 355 days.