Crewman feared drowned after UAE cargo vessel capsizes, sinks in Gulf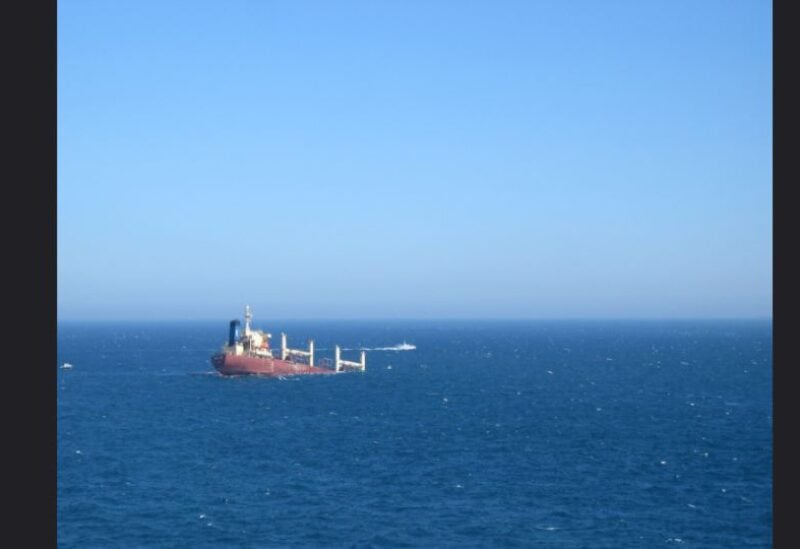 After a massive search that followed a UAE cargo ship capsized and sank in a storm at sea in the Arabian Gulf, it is feared that a crewman is presumed drowned.
Rescue operation recovered all but one of the 30 crew of the Al Salmy 6, which had been transporting a cargo of cars from Dubai to Umm Qasr port in southern Iraq.
The vessel encountered a storm 50 km off the coast of Asalouyeh in southern Iran, with wind gusting at more than 70kph and waves as high as 4.4 meters.
The choppy waters forced the vessel to list at a precarious angle and within hours it was fully submerged, said Capt. Nizar Qaddoura, operations manager of the company that owns the ship, Salem Al-Makrani Cargo in Dubai.
Emergency workers sent from Iran initially saved 16 crew members, Qaddoura said, and civilian ships had been asked to help with the rescue efforts.
A further 11 survivors made it into life rafts, and two were plucked from the water by a nearby tanker.
The crew consisted of nationals from Sudan, India, Pakistan, Uganda, Tanzania and Ethiopia, Qaddoura said.
"All but one of the 30 crew members have been rescued," the crisis management director for Bushehr province on Iran's Gulf coast said.
He said the search was continuing for the final missing crew member with two rescue vessels combing the waters.
Iran's weather service had put out a red alert on Wednesday for high winds and heavy seas in the waters off Asalouyeh.
As well as a port, Asalouyeh is a major petrochemicals center on the Gulf coast southeast of the city of Bushehr.
Vessels sinking are rare in the Gulf, but poor weather sweeps across the region as the season changes from winter to summer.