Crisis-hit Argentina votes, with radical frontrunner in spotlight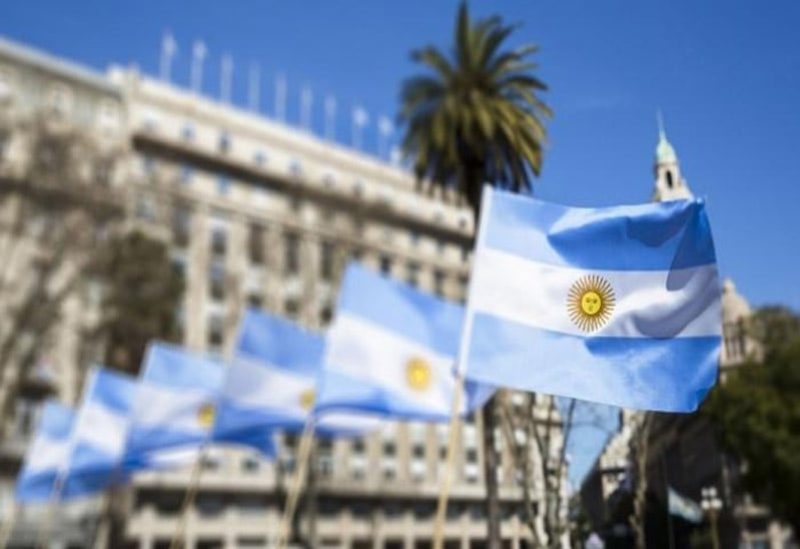 Voting in a national election that saw a far-right libertarian top the field on Sunday marked a change in the political landscape for Argentina as a result of the aftermath of the biggest economic crisis to hit the nation in 20 years.
The election is anticipated to cause havoc in the financial markets, forge a new political and social course for the country, and affect its relations with trading partners such as Brazil and China. Argentina is a significant exporter of commodities and possesses enormous shale gas and lithium reserves.
Libertarian economist Javier Milei is one of three candidates likely to split the vote, and the man to beat after posting a shock win in open primaries in August.
Centrist Peronist Economy Minister Sergio Massa and conservative Patricia Bullrich are trailing him by a small margin, and pollsters expect no outright winner, meaning a runoff vote will be needed. The polls close at 6 p.m. local time (2100 GMT) and first results are expected at 9 p.m. (0000 GMT).
Milei, pledging to "chainsaw" the economic and political status quo, has seen angry voters flock to his tear-it-all-down message, fed up with annual inflation at close to 140% and poverty affecting over two-fifths of the population.