Crown Prince attends FII7 session in Riyadh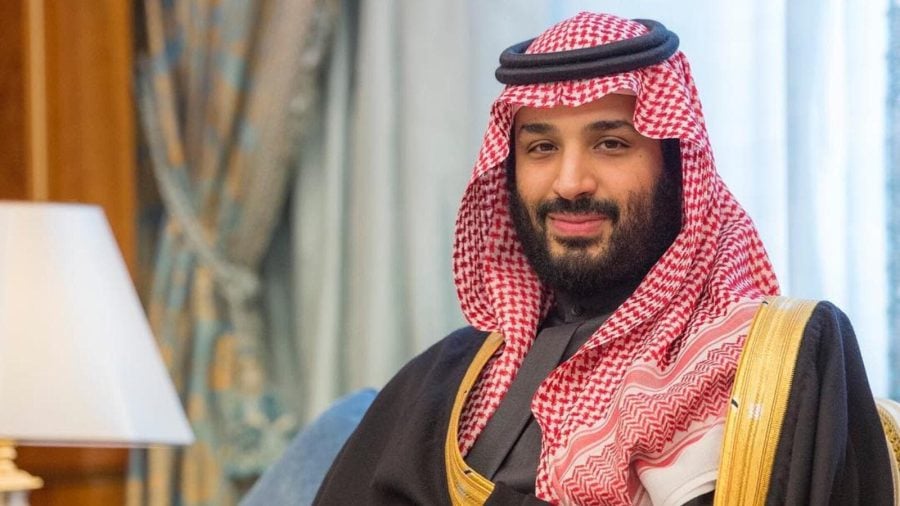 Prince Mohammed bin Salman, Crown Prince and Prime Minister, attended on Tuesday one of the sessions of the seventh Future Investment Initiative (FII) that kicked off in Riyadh earlier in the day.
He was accompanied by South Korea's President Yoon Suk Yeol, who was a participant at one of the sessions of the FII.
Crown Prince Mohammed was present at the session.
The FII7 is being held under the theme "The New Compass".
Held at the King Abdulaziz International Center for Conferences, the three-day event brings together 6,000 participants from more than 90 countries, and 500 local and international speakers from different sectors.