Crown Prince: Saudi Arabia aims to work on lifting Gaza siege, de-escalating violence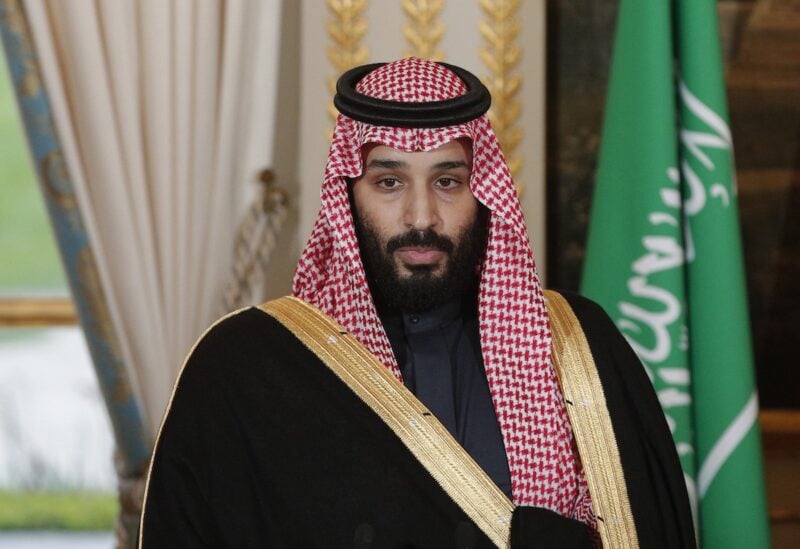 Saudi Arabia's Crown Prince Mohammed bin Salman affirmed on Sunday in a meeting with US Secretary of State Antony Blinken, the Kingdom's goals of de-escalating the violence and protecting civilians in Gaza amid the ongoing Israel-Hamas conflict.
The Crown Prince met with Blinken in Riyadh and the two discussed the current military escalation in Gaza and surrounding regions. He stressed the necessity of working to find ways to end the military campaigns which claimed innocent lives, state news agency SPA reported.
For all the latest headlines follow our Google News channel online or via the app.
The Crown Prince emphasized the Kingdom's endeavor to increase communication, calm the situation, stop the current escalation, and ask for respect for international humanitarian law, as well as for lifting the siege on Gaza, to bring justice, stability and peace, and ensure that the Palestinian people attain their legitimate rights.
He also stressed Saudi Arabia's rejection of targeting of civilians, the destruction of infrastructure and of vital services that affect everyday life.