Cuba arrests 17 for trafficking young men to fight for Russia in Ukraine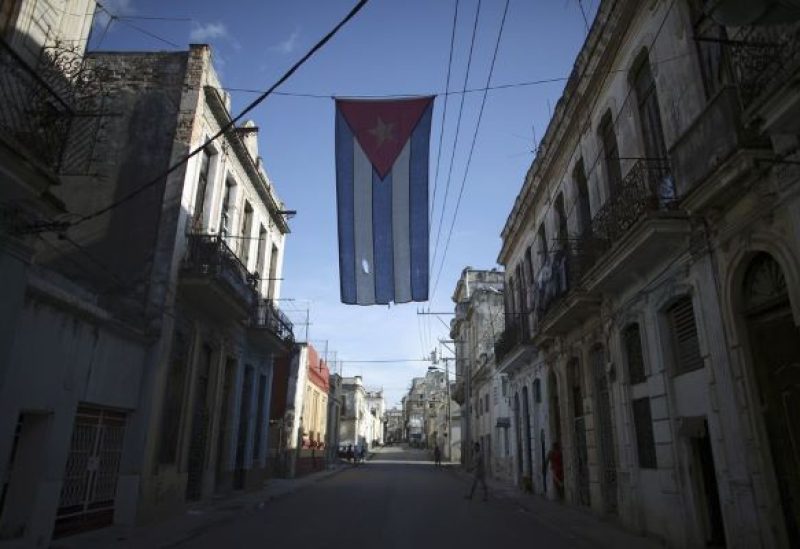 Cuban authorities said they had arrested 17 people on charges related to a ring of human traffickers that allegedly lured young Cuban men to serve in the Russian military amid the Ukraine conflict.
Cuba earlier this week revealed authorities were working to "neutralize and dismantle" the network, which it said operated both on Cuban soil and in Russia.
"As a result of the investigations, 17 people have been arrested so far, among them the internal organizer of these activities," Cesar Rodriguez, a colonel with Cuba´s interior ministry, said late on Thursday on a TV program.
Rodriguez did not name any of those accused of participating in the ring, but said the group´s leader relied on two people residing on the island to recruit Cubans to fight for hire on behalf of Russia in Ukraine.
Prosecutor Jose Luis Reyes said those involved in the scandal could be punished with up to 30 years in prison, a life sentence or the death penalty, depending on the severity and type of crimes, which range from human trafficking, fighting as a mercenary and hostile action against a foreign state.