Current Tunisian constitution no longer valid, presidency says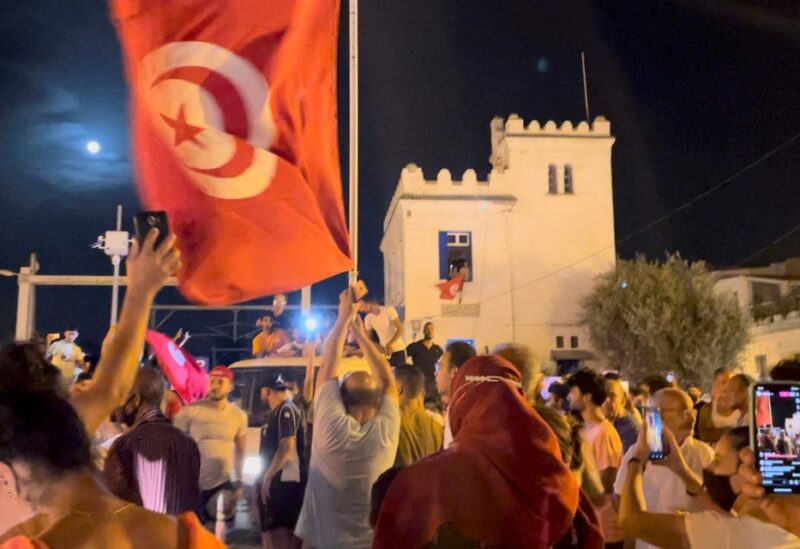 The Tunisian presidency stated on Thursday that the country's present political problems derive from the existing 2014 constitution, which is no longer legal.
"Returning to the people in a whole fresh and different approach is the way ahead. There must be a legal solution based on the people's desire and sovereignty "President Kais Saied was cited in the statement as saying.