Cyclone Shaheen approaches Oman, three killed, flights delayed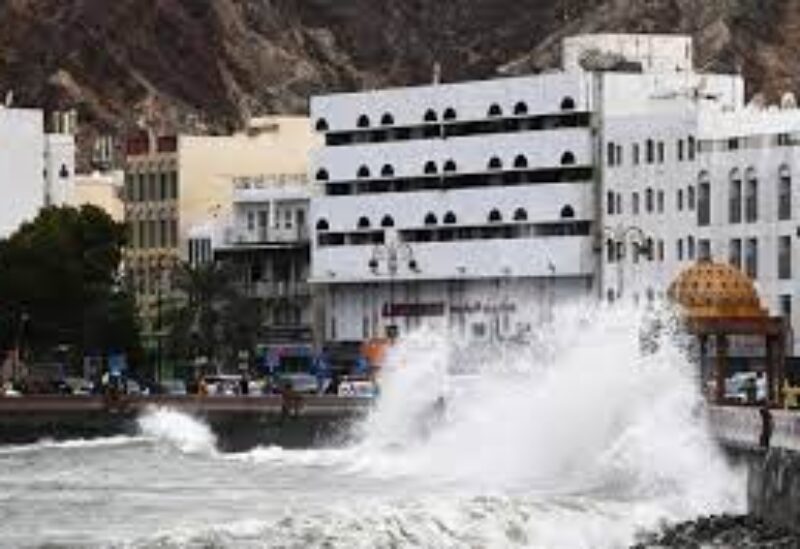 Authorities advised citizens to evacuate coastal regions and delayed flights to and from Muscat as the core of Tropical Cyclone Shaheen struck land in Oman on Sunday, killing at least three people.
According to the state news agency, a kid who had been washed away by water had been found dead, and another person was missing. According to the state news agency, two Asian employees were murdered when a hill collapsed on their dwelling area in an industrial zone as a result of the hurricane.
According to the state news agency, a portion of the storm's eyewall, which is where the most severe weather occurs, has invaded Al Batinah South governorate.
The national emergency committee said the power supply would be cut in al-Qurm, east of the capital, to avoid accidents. More than 2,700 people were put up in emergency shelters.
Muscat and its environs are home to the majority of Oman's five million inhabitants. Authorities warned roads in the capital would be closed to all but emergency and humanitarian vehicles until the storm passed.
Authorities in the United Arab Emirates said they were taking precautionary steps. Security patrols around beaches and valleys where severe rains were predicted were being conducted by police officers to protect public safety.
From Monday through Friday, Saudi Arabia's civil defense authorities warned of high winds that might cause flooding in many locations, according to the state news agency.