Cyprus busts refugee trafficking ring as more arrive from Mideast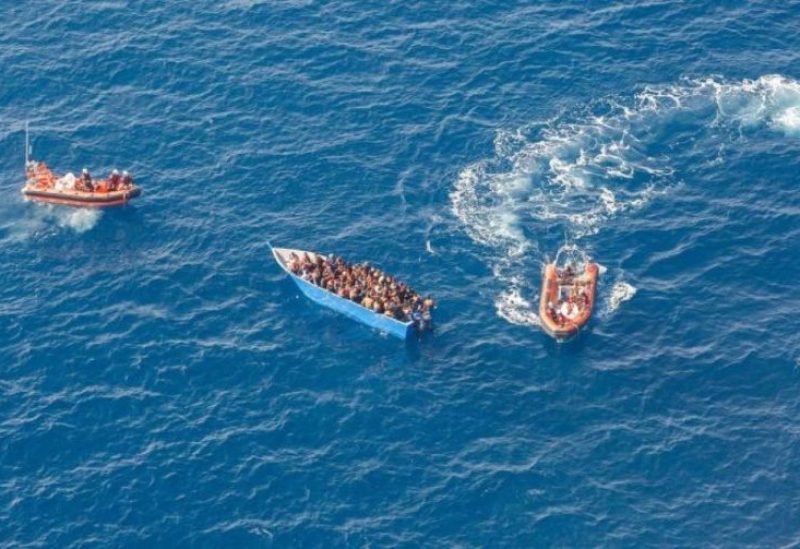 Cyprus police arrested ten people on Monday suspected of leading a migrant trafficking ring, as the island saw a surge in arrivals over the weekend.
Since 2017, Cyprus, which sits at the crossroads of three continents, has seen an increase in irregular migration. Cypriot officials have repeatedly expressed alarm in recent days that the rapidly deteriorating security situation in the Middle East could result in a surge in individuals fleeing the region.
Some 264 Syrians arrived over the weekend after setting off from the Lebanese coast, an interior ministry spokesperson said.
Police said the trafficking suspects were arrested at various locations in the western Paphos district on suspicion of conspiracy to commit a crime, being members of a criminal organisation, trafficking and money laundering.
A large amount of cash was found in the possession of one suspect, police said.
Arrivals this year are still considerably lower than a record-breaking 21,565 asylum applications made for the whole of 2022, according to figures from the U.N. refugee agency UNHCR. Until the end of August, Cyprus had received 7,369 asylum applications from new arrivals.