Cyprus detains five Syrians suspected of human trafficking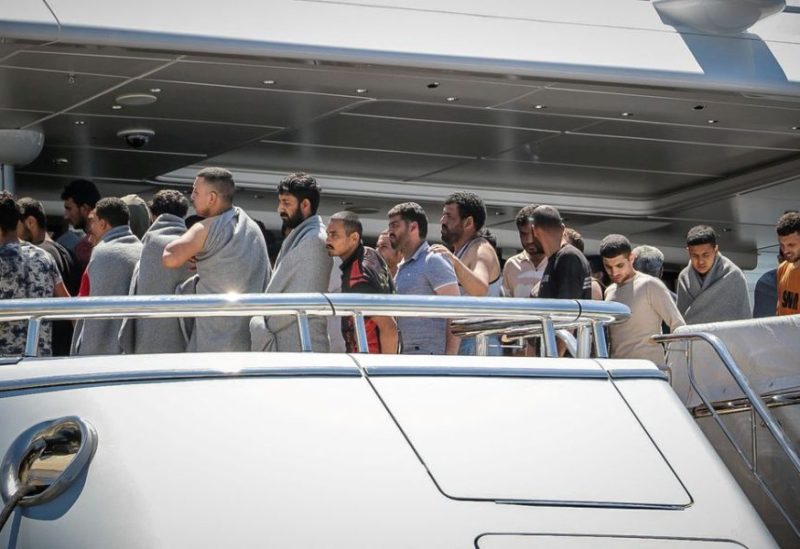 Cypriot police apprehended five individuals of Syrian nationality who are suspected of being members of a criminal organization engaged in human trafficking, as reported by the government.
The island, at the crossroads of three continents, has been struggling with a surge in irregular migration in recent years and arrivals by sea have risen in the past several days.
An early morning police raid in the southern district of Limassol found five Syrians and more arrests were expected, Cyprus's Presidency said in a statement. Authorities had been collecting intelligence on the suspects over several months.
"In attempting to effectively deal with the migration issue it is essential to confront trafficking rings which endanger the lives of irregular migrants attempting to enter the country," it said.
According to the U.N refugee agency UNHCR, Cyprus received 5,563 new asylum applications until the end of June 2023, compared to 21,565 for the whole of 2022.