Cyprus police say they have dismantled 3rd people smuggling ring in three months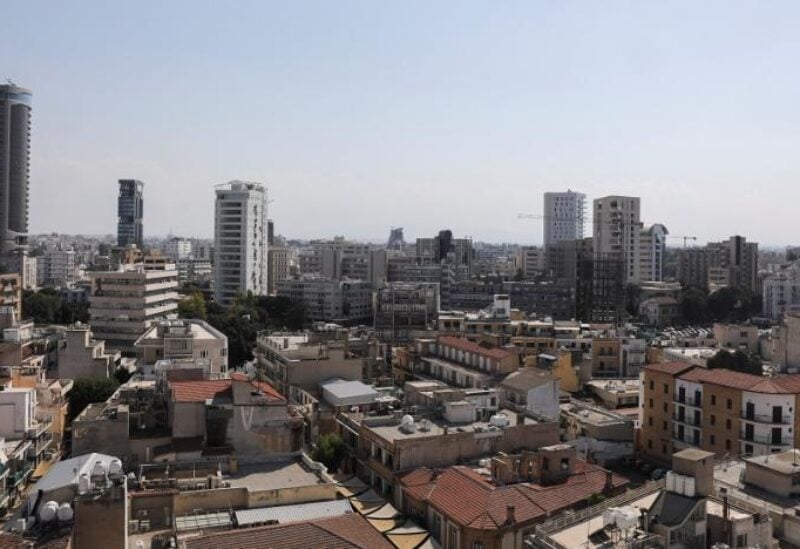 Police in Cyprus said Tuesday they had arrested 10 Syrian men in an operation that has dismantled the third people smuggling ring bringing migrants to the east Mediterranean island nation in as many months.
The operation centered in the southwestern district of Paphos, where a combined force of 130 officers carried out 17 search warrants, arresting 10 suspects while five more are being sought, police spokesman Christos Andreou told The Associated Press.
Some 160,000 euros ($170,897) were found in the possession of one of the suspects.
Police said the ring operated since June 2019. The suspects face charges including conspiracy, participation in a criminal organization and people smuggling.
The latest arrests brings to 22 the number of people suspected of being part of smuggling rings.
According to police, 7,914 migrants illegally reached Cyprus from the beginning of the year until mid-October, while 8,694 where either deported, voluntarily left or relocated to other European Union countries.