Cyprus presidential vote to go to runoff Feb 12, exit poll says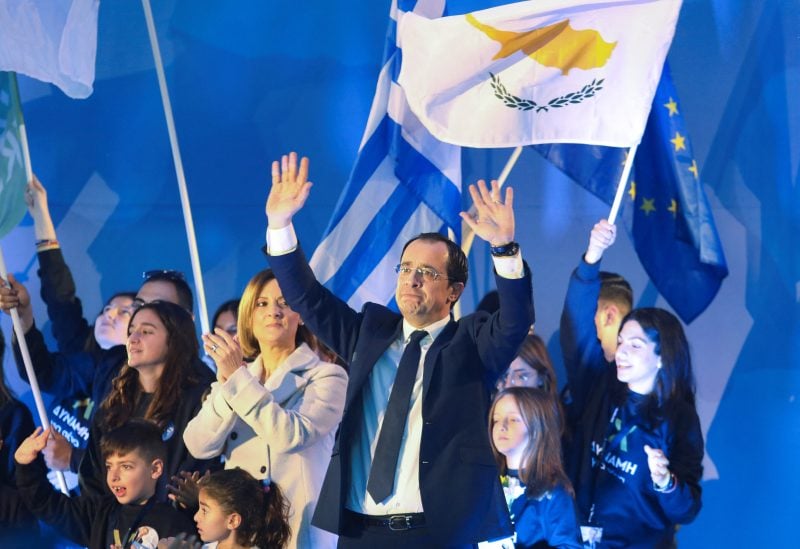 An exit poll from Cyprus's presidential election on Sunday indicated that former foreign minister Nikos Christodoulides was leading, but he was likely to fall short of an absolute majority and have to compete in a runoff on February 12.
As an independent candidate, Christodoulides was predicted to receive between 30.5% and 33.5% of the vote. According to a state broadcaster exit poll based on 76 percent of respondents counted, Averof Neophytou, the head of the ruling conservative DISY party, and independent leftist-backed candidate Andreas Mavroyiannis were neck-and-neck with both between 26.5% and 29.5% of the vote.