Czech police seize 646 kilograms of cocaine in banana shipment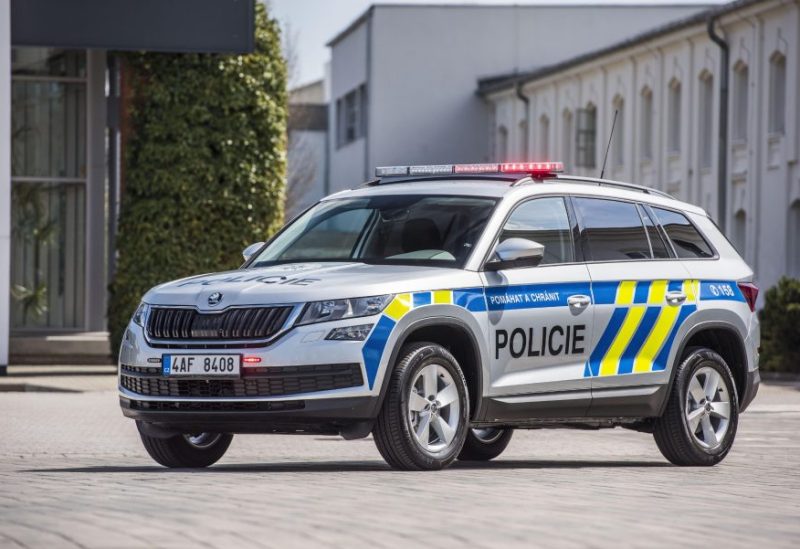 Czech police have seized 646 kilograms (1,424.19 lb) of cocaine hidden among bananas heading for a local supermarket, news website www.tn.cz reported on Sunday.
The drug, found in boxes that arrived from Ecuador, is estimated to be worth 2 billion Czech crowns ($91.17 million), which makes it one of the largest shipments discovered by police in the Czech Republic, tn.cz said.
A spokesperson for the police anti-drug department was not immediately available for comment.