Czech president: will sign bill allowing slower rise in pensions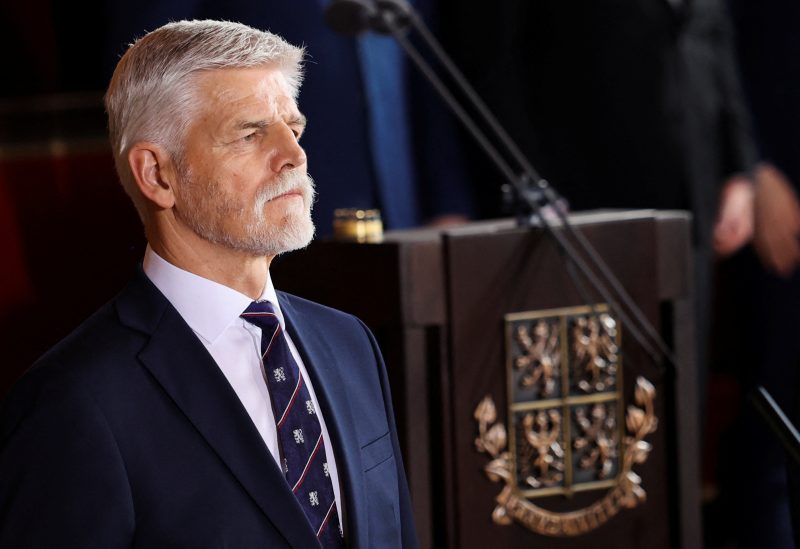 Czech President Petr Pavel said on Wednesday that he would sign legislation slowing an inflation-linked pension hike, which the ruling coalition pushed through to relieve budgetary pressures during a period of high inflation.
The bill, according to Prime Minister Petr Fiala's center-right government, would save around 20 billion crowns ($879 million) in central budget spending, which is currently projected to have a 295 billion crown deficit this year.
The change has to be implemented by late March in order to prevent the faster pension hike which would kick in automatically in June.
The bill is the government's first tangible move to rein in the exploding budget deficit. The central state budget showed a record gap of 119.7 billion crowns in the first two months of 2023, due to soaring welfare payments and energy price subsidies.
The pension adjustment bill was approved in a rushed procedure earlier in March and after a fight from opposition lawmakers. The main opposition party said it will challenge it at the Constitutional Court if signed by the president.
The bill limits the rise in the average monthly pension to 750 crowns in June in the next round of hikes to be triggered by inflation.
That is instead of the 1,770 crowns dictated by current legislation which orders annual pension hikes as well as extraordinary adjustments when prices rise by 5%.
Inflation slowed down to 16.7% year-on-year in February. It is expected to ease to single-digit numbers in the second half of the year.