Czech Republic reports bird flu outbreak at farm with 188,000 poultry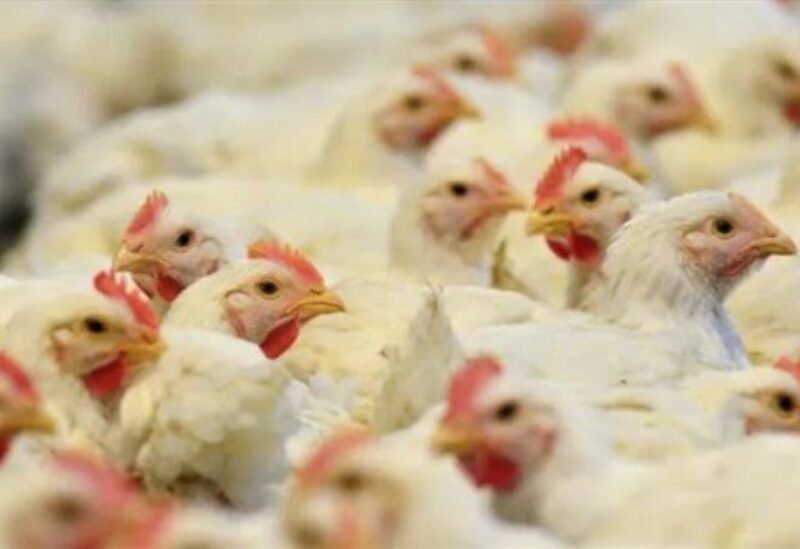 The State Veterinary Administration of the Czech Republic announced an outbreak of H5N1 bird flu at a poultry farm with 188,000 birds on Thursday.
Thousands of birds have already died, and the remaining birds will be culled from the farm in Libotenice, 60 kilometers (40 miles) north of Prague, according to the government.
Hundreds of thousands of eggs will also be killed.