Daesh group claims Kabul blast that killed 4 people at Shiite enclave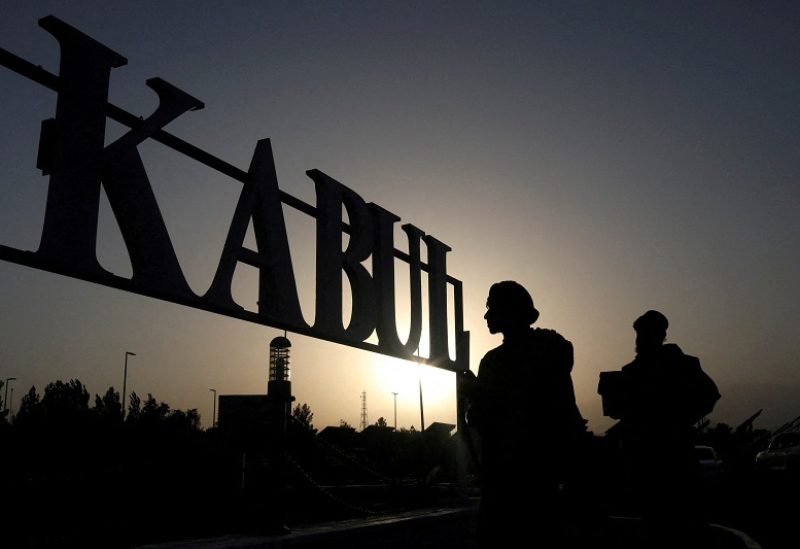 On its Telegram channel, the Daesh jihadist group asserted responsibility for an explosion in the Afghan capital that resulted in the deaths of four individuals the previous night, as stated on Friday.
The Sunni Muslim extremist group said it had used a parcel bomb that "IS fighters placed in a room where Shiites gather."
The explosion occurred Thursday evening at a commercial center in the Dasht-e-Barchi neighborhood of Kabul, an enclave of the historically oppressed Shiite Hazara community, according to police.
Kabul police spokesman Khalid Zadran said on Friday in a message to reporters that an investigation into the cause of the blast was still ongoing. He added that the initial toll of two dead and nine injured had been revised to four dead and seven injured.
The Daesh group, which considers Shiites heretics, has carried out several deadly attacks in the same area of Kabul in recent years targeting schools, mosques and gyms.
The number of bomb blasts and suicide attacks has reduced dramatically since the Taliban ended their insurgency after seizing power in August 2021, ousting the US-backed government.
However, a number of armed groups — including the regional chapter of Daesh — remain a threat.