Daesh member convicted of Yazidi genocide by German court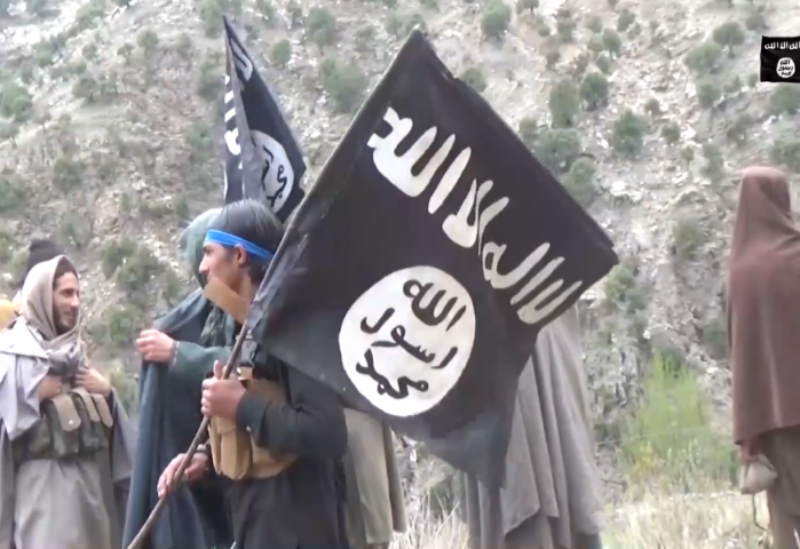 An Iraqi man has been sentenced to life in prison by a German court, in the first-ever conviction of a Daesh member for committing genocide. The case, which was tried under universal jurisdiction, found 29-year-old Taha Al-Jumailly guilty of carrying out the crime of genocide against the Yazidis.
Al-Jumailly was accused of murdering a child from the Yazidi minority after enslaving her and her mother, while he was active in the ranks of Daesh. He is said to have joined the terrorist group in March 2013 where he held many positions in the ranks of the organisation's branch in Raqqa, as well as in Iraq and Turkey.
The court found that Al-Jumailly had purchased a Yazidi woman, Nora, and her five-year-old daughter as slaves in the summer of 2015 and subjected them both to harsh abuse, including violence and forced labour. The mother and daughter were chained and left to die of thirst.
When the court in Frankfurt found him guilty of genocide and read out the verdict Al-Jumailly fainted temporarily.
He killed the five-year-old girl, prosecutors said, because she belonged to the Yazidi minority and he intended to wipe them out.
London-based human rights lawyer Amal Clooney was part of the legal team representing the girl's mother. She has expressed hope to see "a more concerted global effort" to bring Daesh members to justice after the conviction of Al-Jumailly's wife, Jennifer French, who was jailed last month for ten years over her role in the death of the girl.
Germany is one of the few countries to have pursued prosecution against Daesh members for crimes against the Yazidis. Berlin has attracted further praise following yesterday's verdict, which has highlighted the effectiveness of the principle of universal jurisdiction.
The verdict shows that human rights lawyers are achieving some success in such cases. German courts successfully prosecuted a former Syrian secret police officer for having aided and abetted crimes against humanity for his role nearly ten years earlier in arresting and transporting protesters to an interrogation centre known for torture.