De Mistura Visits Rabat to Discuss Disputed Western Sahara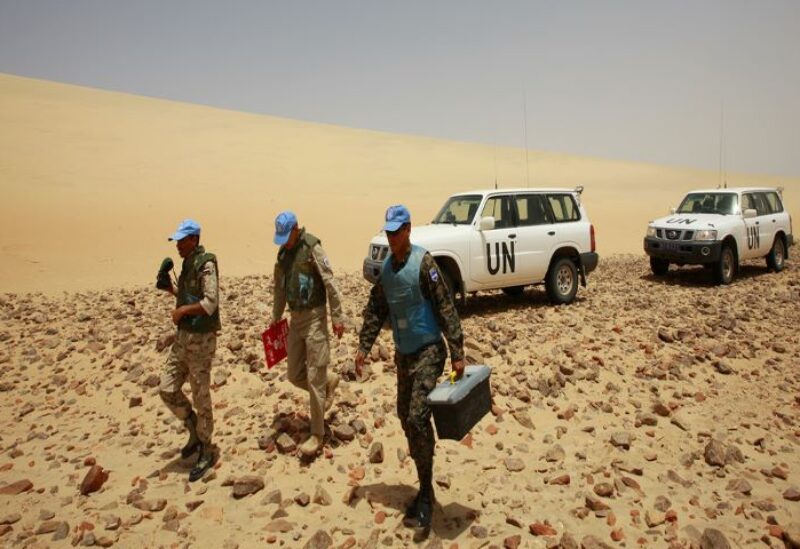 The UN spokesman Stephane Dujarric declared that UN special envoy for the Western Sahara Staffan de Mistura arrived in Morocco on Friday to hold talks with Moroccan officials on advancing the political process in the disputed region.
Observers see that de Mistura's visit aims to discuss the disputed Western Sahara issue, which has been on hold since the resignation of the former UN envoy, Horst Kohler.
"It is also his intention to visit Western Sahara in the course of this trip," the spokesman said during a news briefing.
"During this phase of the engagement, the personal envoy intends to remain guided by the clear precedents set by his predecessors," Dujarric added.
In a question on whether de Mistura is looking to have new roundtable with the four parties, he responded, "I think he is… what he's looking for is how we can move forward the dialogue within the context of the relevant Security Council resolutions."
Responding to another question regarding de Mistura's visit not including Algiers and Mauritania, the spokesman said, "This is what we're announcing right now. If we have more as the trip continues, we will share that with you."