Deadly explosion at a business in San Cristobal, near the Dominician Republic capital on Aug. 15, 2023. (Twitter) Tragic explosion in the Dominican Republic claims three lives, injures 33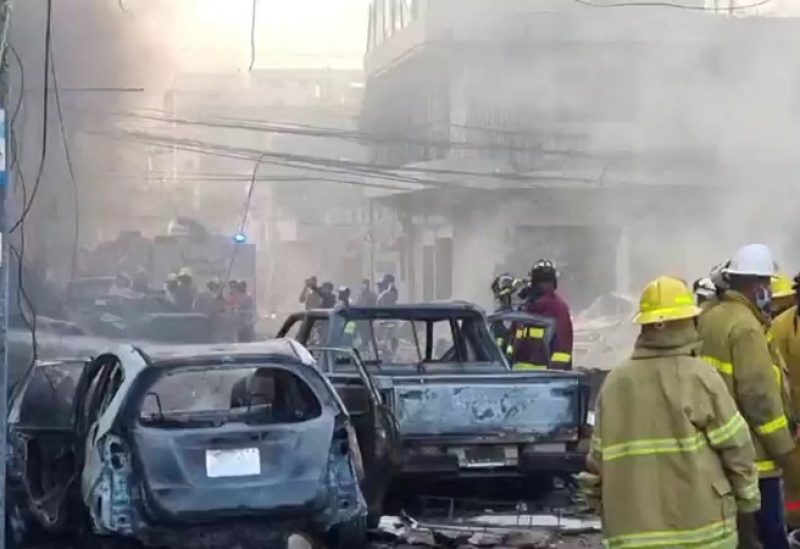 Authorities in the Caribbean country reported that on Monday, an explosion near the capital of the Dominican Republic resulted in the tragic death of at least three individuals, with dozens more sustaining injuries.
The victims included a four-month-old baby and two adults, both of who who suffered burns on 90 precent of their bodies, the national health service said in a statement.
Thirty-three people were also injured in the explosion at a business in San Cristobal, west of the country's capital Santo Domingo, the statement said.
Images on social media appeared to show charred cars and billows of smoke rising from buildings in a busy commercial district.
President Luis Abinader said he had sent a team to San Cristobal and was coordinating with local authorities, he wrote in a post on X, formerly known as Twitter.