Death of the owner of most famous laugh in the world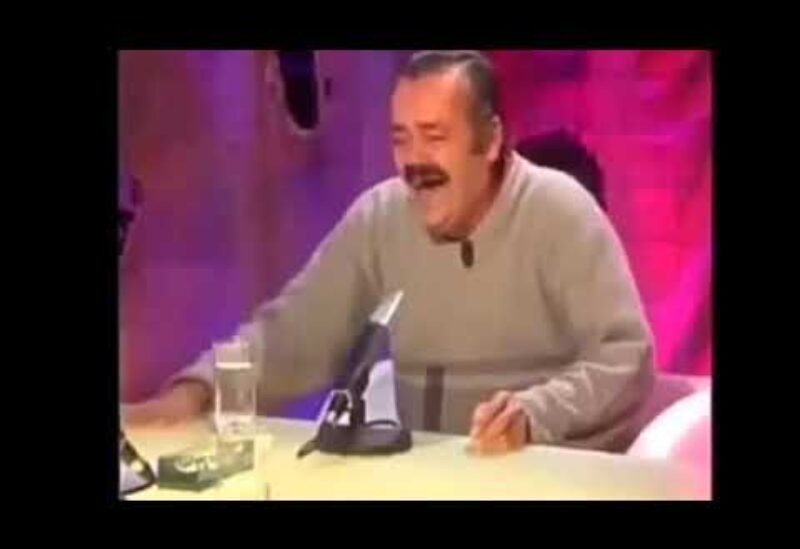 Spanish comedian Juan Juía Borga, nicknamed "El Restis", has passed away at the age of 65.
The famous Spanish artist died in a Seville hospital after a struggle with a disease with which no treatment was useful.
Juan Juia was called "El Resetas" because he laughed a lot, and he had a distinctive laugh, with which he became known all over the world, although his artworks were unknown to his fans.
"El Restis" became famous for his laughter when he was in an interview on a Spanish TV program