Death toll from Cyclone Freddy nears 100 in Malawi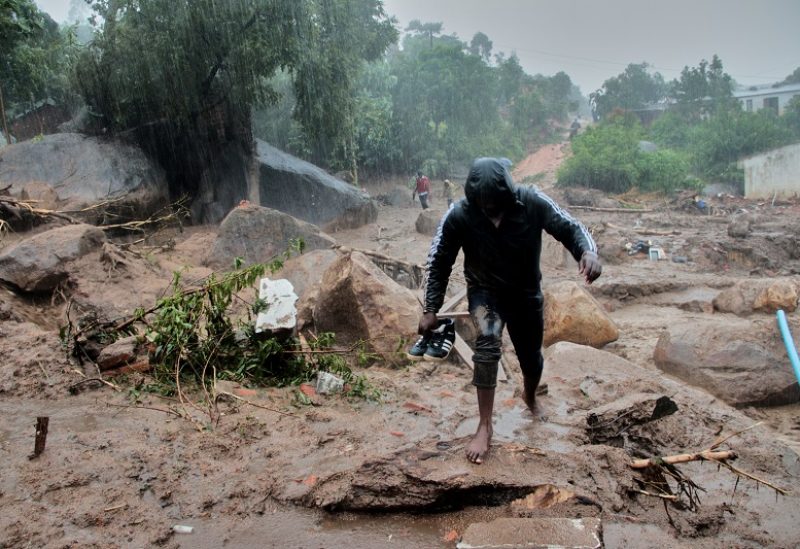 Malawi authorities said late Monday, that at least 99 people were killed in the country after Cyclone Freddy made a second landfall in a month on the weekend.
Charles Kalemba, a commissioner at the Department of Disaster Management Affairs, confirmed the fatalities, according to daily The Nation.
"Ninety-nine people have died, while 16 people are still missing, and 134 are nursing critical injuries,'' Kalemba told reporters.
According to the report, 85 of the deaths were recorded in Malawi's commercial capital Blantyre alone, where camps were established to accommodate thousands of displaced persons.
Tropical Storm Freddy landed into Mozambique on Saturday, ripping off rooftops and causing huge destruction before moving to Malawi, where it caused heavy rains leading to mudslides. Schools have been suspended in the East African nation, also grappling with its worst cholera outbreak.
At least 136 deaths have been recorded since the storm first landed in February, causing causalities in Madagascar, Mozambique and Malawi.