Death toll from devastating floods in Italy climbs to 13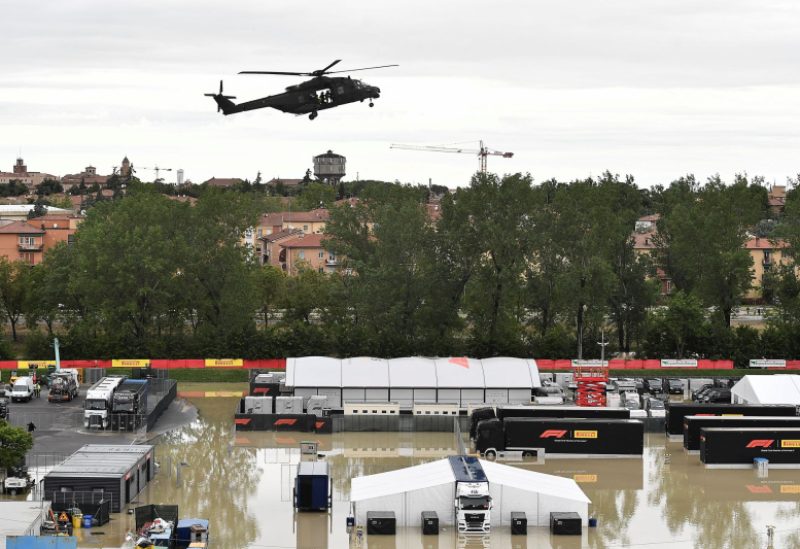 13 persons have died due to the floods that hit northeastern Italy, local media reported on Thursday.
On Tuesday and Wednesday, the region of Emilia-Romagna region was destroyed by a new wave of torrential rain, which local experts attributed to the climate change crisis.
The number of towns affected by flooding has reached 42, with 10,000 people forced to leave their homes and 34,000 households left without electricity, according to state-run ANSA news agency.
Army units were deployed to the area to assist the locals and participate in relief efforts.
Efforts to reopen roads closed due to flooding and landslides are ongoing in the region.
Earlier, Environment and Energy Security Minister Gilberto Pichetto announced on a radio channel that they would declare a "state of emergency" for the region.