Death toll from Lebanon migrant boat climbs to 53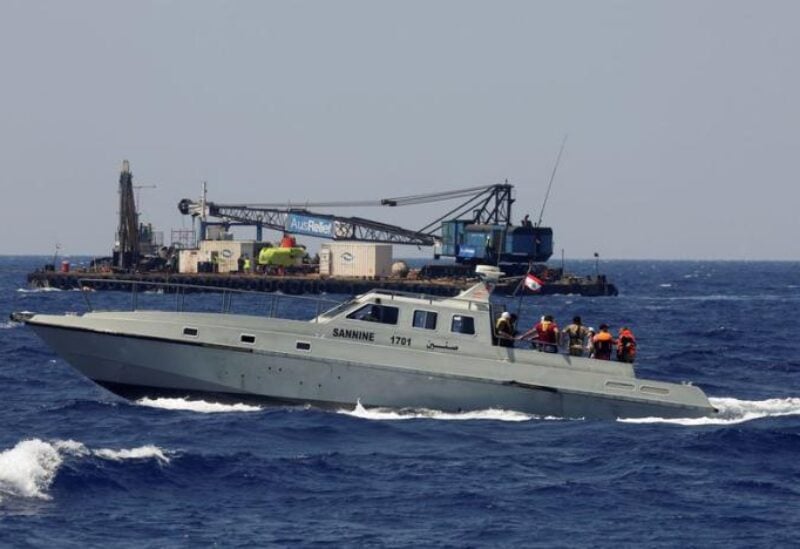 The bodies of 53 people have been recovered off the coast of Syria, Lebanese Transport Minister Ali Hamiye told Reuters on Friday, increasing the death toll from an ill-fated migrant voyage from Lebanon to Europe earlier this week.
Syrian authorities began finding bodies in the sea off the coast of Tartus on Thursday afternoon. Authorities have not yet said what happened to the boat.
The survivors said they sailed from the Lebanese coastal town of Minyeh several days ago apparently aiming to reach Europe. It said the boat was carrying people of different nationalities.
Samer Qubrusli, the Syrian director-general of ports, said on Friday that rescue efforts were continuing.
Thousands of Lebanese, Syrians and Palestinians have left Lebanon on boats over the past months seeking better opportunities in Europe.